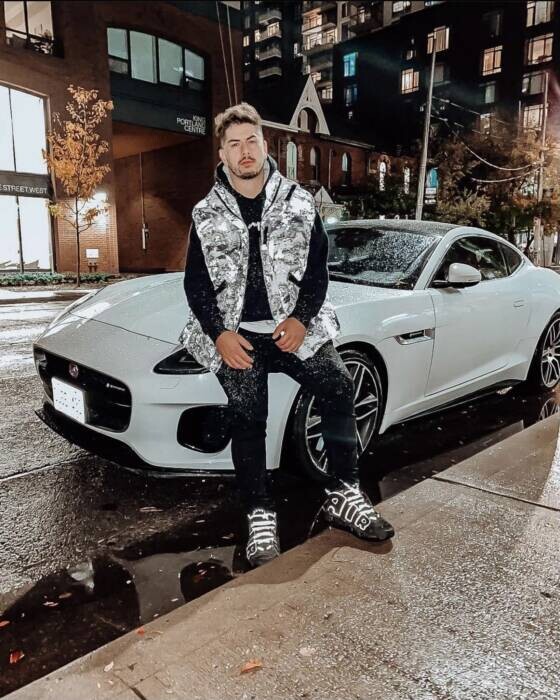 If you haven't heard 'EVOLVE', it is an absolute must add to your library and Spotify playlist. Monsieur Dignitaire has created a masterpiece with this one that will undoubtedly become a hit on the music charts.
Intricate melodies, hard bassline and funky jazz vibes will make you want to start jumping out of your seat.
Former law student Monsieur Dignitaire has decided to return to his music roots and explore some exotic house sounds, bringing us an incredible ensemble of three songs in his new EP just released on Spotify.
You can listen to his new EP "EVOLVE" right here; click the link below!
© 2021, Jake Strain. All rights reserved.