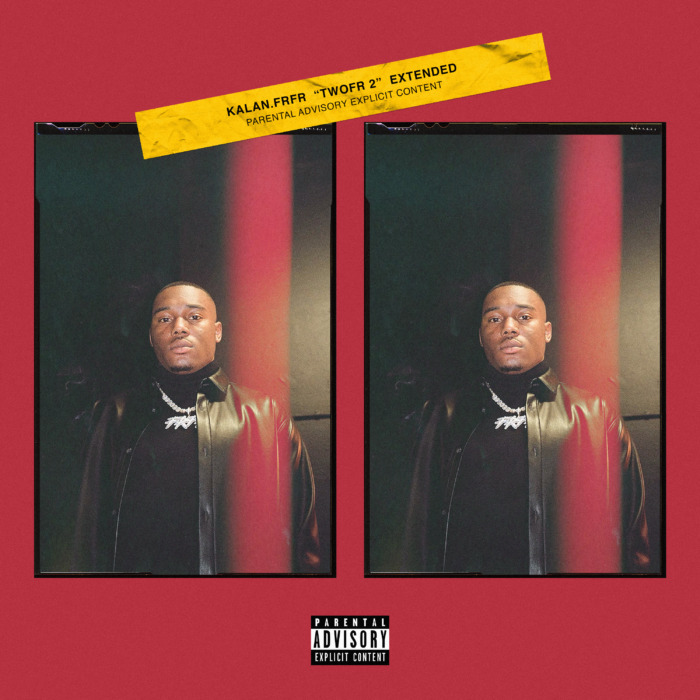 TwoFr 2 was about Compton rapper Kalan.FrFr showcasing his versatility — not only can he make R&Bangers (ahem, "Scoring"), but he can rappity rap with the best of em (look no further than "Get In ft. Stunna 4 Vegas") — and TwoFr 2 Extended is a natural maturation & leveling up of the project. "Hoochie," feels like a quintessential Kalan.FrFr song tailor-made for the ladies, and he doubles down on the importance of women in his life with Lil Durk on, "I Like," a perfect pairing. The standout of the extended project for me sees Kalan team up with fellow LA crew BlueBucksClan for "Sound Like Me," where Kalan boasts that he's one of one and even if you wanted you could never have his sauce.
Kalan.FrFr'sTwoFr 2 Extended has six new tracks & features artists like Lil Durk, BlueBucksClan, 1TakeJay, and Maeta, and is out now via Roc Nation/First Class Ent. 
© 2021, Seth "Digital Crates" Barmash. All rights reserved.