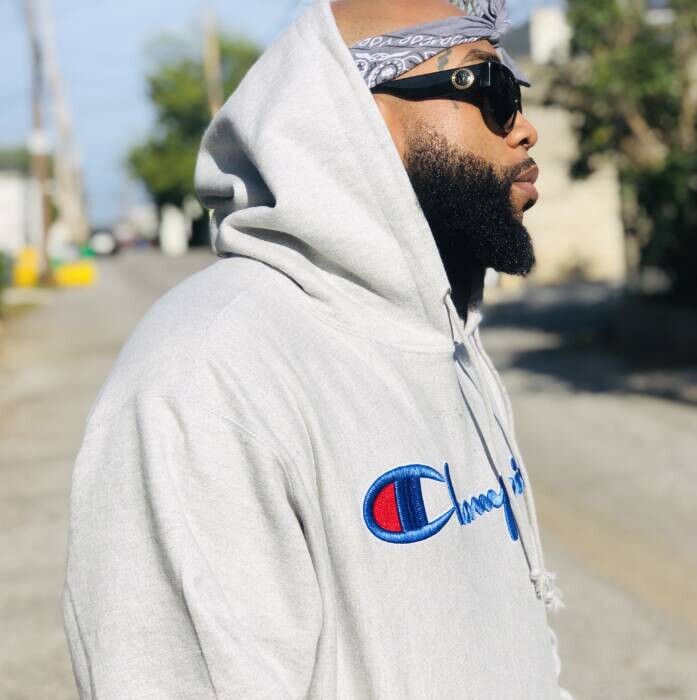 Recent Studies suggest that 60,000 songs are uploaded to Spotify every day. That's almost 22 million tracks per year. Expert research shows that of these, 1.2 million songs were released through major labels. DIY artists released 9.5 million  tracks, meaning eight times as many. With That in mind the challenge for many artists is creating a way to stand out amongst the crowd.
Rapper P Dope offers a solution for artists that are looking for new ways to gain exposure through playlist pitching. Spotify playlist pitching has already proven to be the most effective way to promote your music on Spotify without spending thousands of dollars on marketing. Playlist pitching is the best way to organically get your music out to the audience that you're looking for, resulting in an optimal chance for new engagement with your music, your social media and most importantly you as an artist.
P Dope is using his knowledge of the music industry and reputable relationships to assist artists in taking their career to the next level. Through social media, sms marketing, email blast & other viral outlets he has built a community of tastemakers, influencers, curators & fans.
" I started my journey as an artist at a young age. Back then I didn't have any connections or family in the music industry. I had to create a lane, I was pushing my music the wrong way for a long time before I learned the secrets from Industry professionals. I want to help upcoming artists learn how to monetize their content & build a successful career ." Says P Dope
To learn more about promoting your music , Growing your audience & Submitting your music follow P Dope on social media.
https://www.instagram.com/dope_boy_p
https://twitter.com/dope_boy_p410
© 2021, Seth Barmash. All rights reserved.