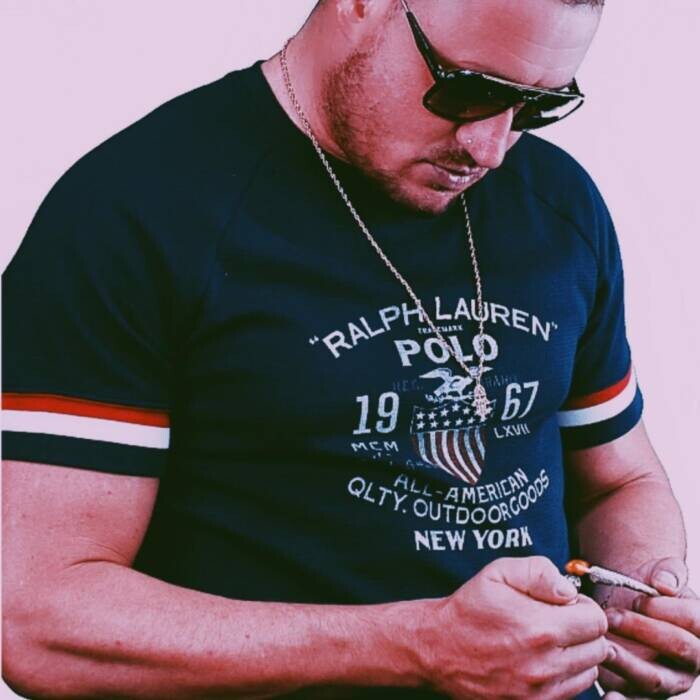 By: Julz Mancini
"The Inaugural Balls" tape by PREZZY, a music artist from Long Island, NY, is currently
available exclusively on his website, www.prezzypow.com. He has been diligently working on
the roll out for this project. In the past, PREZZY has unveiled projects such as, "The
Primaries," "The Campaign," and "The Unpopular Vote". He states, "I am an in-house type
of artist. My partner, Domincello, produced this project, so my focus has been solely on
building that creative chemistry before reaching out to anyone else about collaboration."
So far, the feedback pertaining to the new project has been great. Throughout his music career
thus far, PREZZY has built a strong army of fans who portray their excitement for every release.
PREZZY described what he wants his fans to take from his music, "To me, art is very
subjective. There's a lot of things you can take from my music, depending on how you
hear it…The main thing, to me, is that it evokes some sort of emotion, regardless of
which."
As a performer with years of experience, PREZZY recalls blessing stages at many private
events in Manhattan and Long Island. He does, however, remain very selective when it comes
to venues and shows. This has enhanced his exclusivity and authenticity. In addition to music,
PREZZY has done stand up comedy and was recently cast as the lead villain in an upcoming
indie film. He has many talents in which he openly displays to his audience. His two biggest
inspirations have been Nas and George Carlin.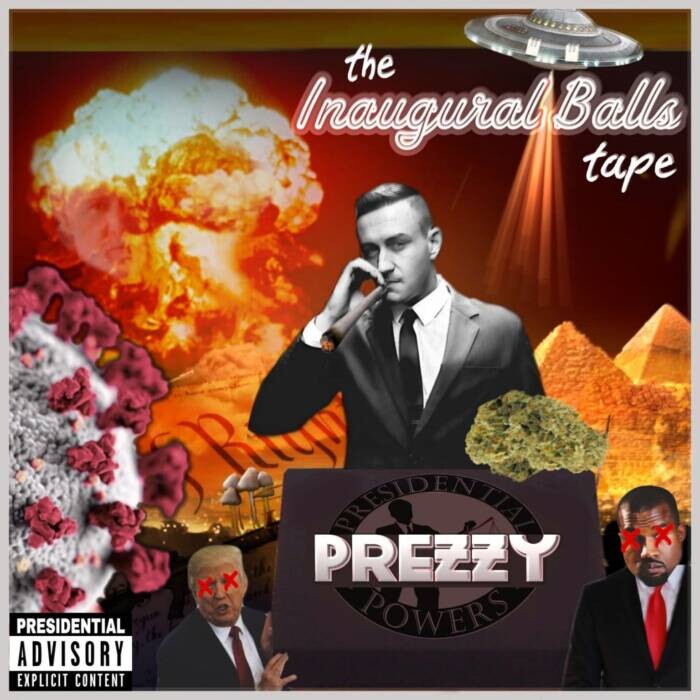 With the roll out of "The Inaugural Balls" taking place, PREZZY was asked where he sees
himself in five years. He stated, "Ideally, completely off the grid. Popping in with a new
project and some fun stuff every now and then, before retreating back into the
mountains to recharge." PREZZY makes it very clear that his love for music and delivery of
his messages are of the utmost importance.
To experience his art, be sure to follow PREZZY on social media and stream his music.
https://www.instagram.com/prezzyultra/
https://prezzypow.com/?utm_source=hh87&utm_medium=blog&utm_campaign=ibt-promo
https://twitter.com/allthispowers
https://www.facebook.com/allthispowers
https://www.youtube.com/channel/UCWuMcDwuc4mwZF67xJdZr0g
https://music.apple.com/us/artist/presidential-powers/1136108676
© 2021, Kim Coco. All rights reserved.