The coronavirus pandemic has certainly been a tough time for everyone. With people losing their jobs and the widespread destruction this infection caused, it is very easy to become depressed. Amid these difficult times, a worth noticing music producer has emerged: Vincent de Boer. With his immense understanding of colorful hip hop style, beats, this 20-year-old is helping to push away the blues.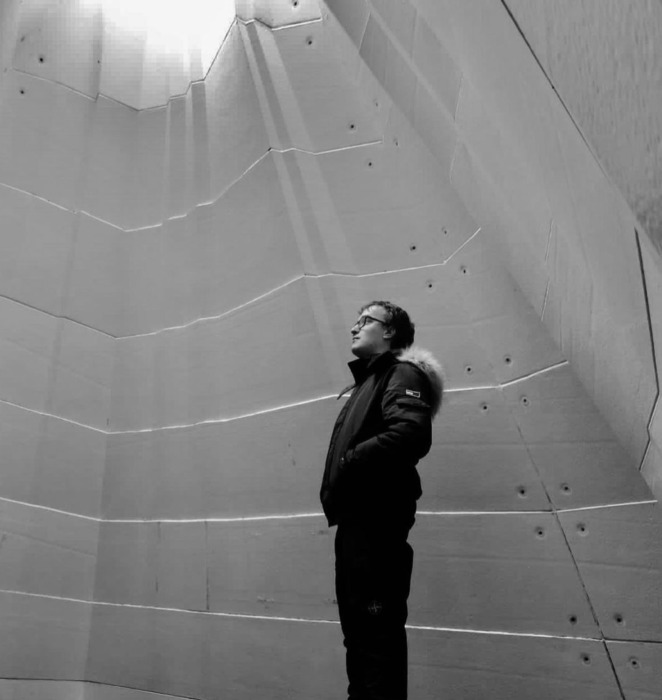 Born in Groningen, Netherlands, Vincent has studied graphic designing in college. He was enrolled in a bachelor's with major in communications when the deadly coronavirus pandemic shackled the world. Like billions of people around the globe, Vincent found himself anxious and depressed. That's when he found music as a coping mechanism. As time passed, this coping mechanism turned more into his passion and Vincent became more serious about his career as a music producer. The decision turned out to be quite wise given his phenomenal talent when it comes to music. Although he is still somewhat an underrated artist in most of the world, Vincent is making waves in the Dutch hip hop landscape.
His amazing sense of music have made him quite a popular artist back in his region. His quick climb to becoming a local sensation is not that surprising, given the amount of hard work and dedication this 20-year-old has put in. Moreover, managing a music career in addition to studies is indeed a remarkable feat. Not everyone has the mental and physical strength to accomplish two distinct and equally challenging tasks at the same time, and that too, amid a global pandemic. It just proves that the young artist doesn't lack determination even at this tender age.
Coming to his style of music, the artist is notorious for producing the best hip hop songs with a tinge of electric music. The beats are bright and brilliant; something that instantly lifts your mood. However, the upbeat tunes still feature some emotional tunes, which is ironic, because guys this age rarely talk about feelings.
The relationship between mental wellbeing and music is still being extensively researched. However, experts have found that it stimulates a lot of areas in your brain. Consciously, or unconsciously, your brain does a lot of effort to make sense of the music and a lot of neural pathways are involved. Perhaps that is why you can easily remember entire song lyrics but struggle with remembering birthdates or phone numbers. Music also releases a burst of dopamine, the pleasure chemicals associated with happiness. So, the next time you are feeling a little down, grab your headphones and treat yourself to some musical therapy! And Vincent's recently produce album Famous is now available on Spotify, so make sure to check it out as well! 
© 2021, Jake Strain. All rights reserved.