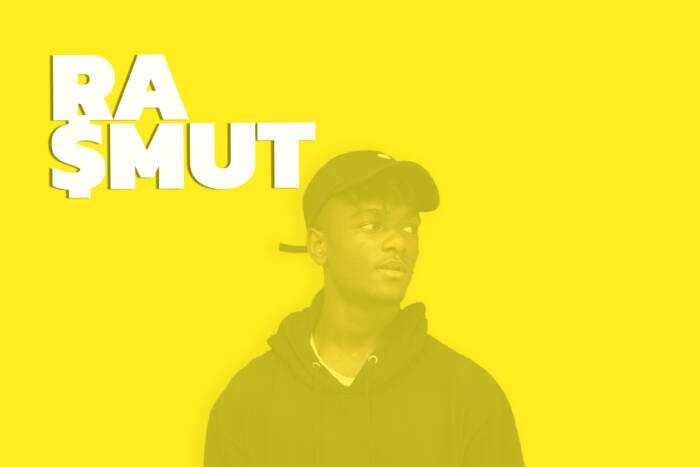 Long Island, New York recording artist RA $MUT is a fast-rising new act with a catchy sound and a lot of attention from major publications, right now. Today, he continues his ascent with the popularity of his latest single, titled, "Spiderman."
"Spiderman" is a catchy bounce filled with slick wordplay, trendy lingo and fresh energy. He swing in with a persuasive song that will ride a wave throughout 2021 and set him up to be the year's top prospect. His social media is living proof of his inevitable progression.
With his latest single moving around, $mut's promised project has reached anticipated status among fans. "Spiderman" is the perfect jump-on point for any newfound fan. What can we expect from the album? $mut says the absolute best.
"I want to be the best. There's no point in doing this if I'm not the best at my craft," says Ra $mut.
Listen to the latest single, "Spiderman," below.
© 2021, Oktane. All rights reserved.