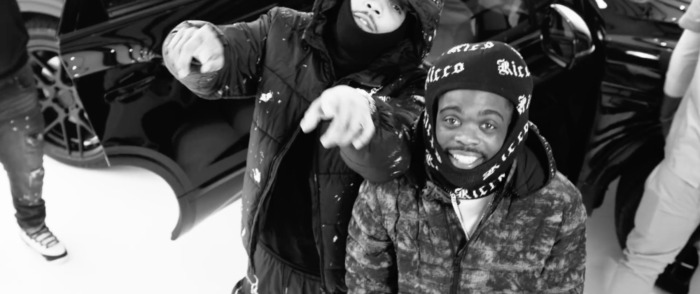 Jacksonville, FL shining star Seddy Hendrinx releases a brand new monochromatic visual for his single "Run It Up" featuring G. Herbo. Bouncy and bass heavy, Seddy's infectious flow slides atop the Jetsonmade-produced effort. With money on his mind, "Run It Up" is a hustler's hymn brought to fruition with bricks of banknotes, foreign whips, and a squad of day ones. 
Being lauded hip-hop's latest freshmen, Seddy was discovered by Florida Boy after a mutual associate introduced the pair and an impressive remix to Bryson Tiller's "Remember" peaked his interest. Fast forward to present day, his relationship with Florida Boy led to a joint partnership with Generation Now/Atlantic Records. Positioned to take over for 2021, Complex has deemed Seddy Hendrinx as one of the "Rappers to Watch in 2021."
YouTube:
Stream Seddy Hendrinx's Say Less EP HERE
Socials:
© 2021, Seth "Digital Crates" Barmash. All rights reserved.