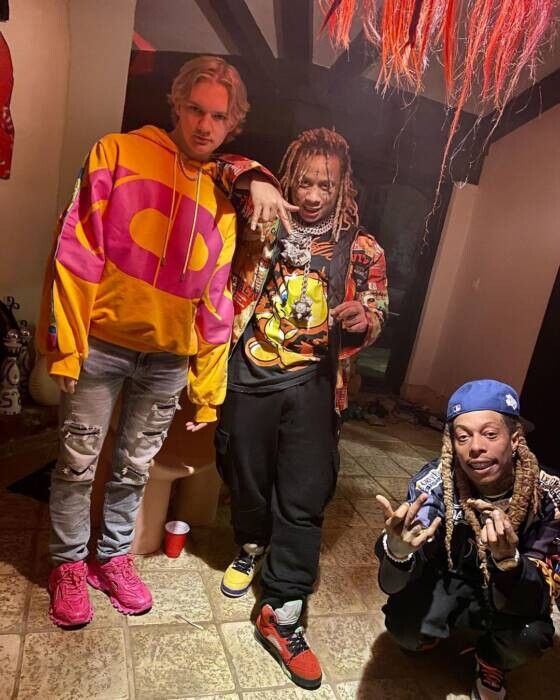 After releasing music six months ago in 2020, SOS Lo has finally come back with another quality track titled "Honorable Flex". His last release, "Free Lo" did 130k streams giving him perfect momentum leading up to his new hit. Now with a solidified fanbase, SOS Lo is perfectly set up to reach even bigger numbers than before.
With his track "Honorable Flex", SOS Lo decided to recruit some of the hottest artists on the market today. He enlisted Trippie Redd who does the chorus on the track, as well as Chris King who raps alongside SOS Lo. The three rappers form a bitter/sweet vibe that blends perfectly over that light trap beat.
Follow SOS Lo on Instagram to learn more: https://www.instagram.com/aimesoslo/
Check out "Honorable Flex" below on Spotify:
https://open.spotify.com/album/2OebVDeAQzN9XU6ezI73uC?si=V9aGXOOMSpCh_apq8R4L3g
© 2021, Jake Strain. All rights reserved.