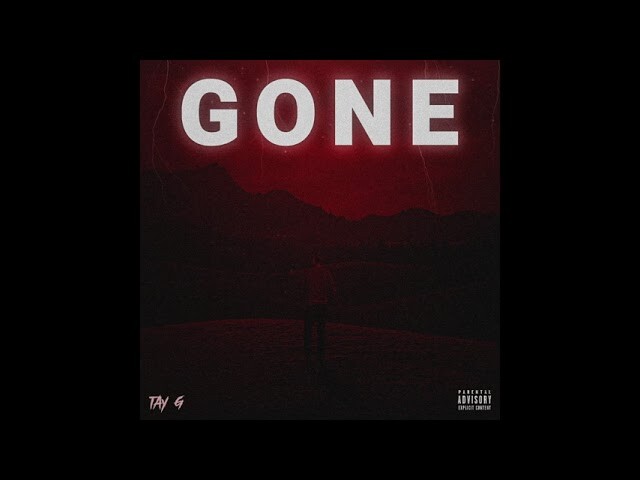 19-year-old rapper Tay G is breaking through as an underground artist after successfully using TikTok to build a fanbase and promote his latest release. On July 18, Tay G released his new single "Gone," and ever since has been using TikTok to promote the release – posting a slew of highly viewed videos in which he made "Gone" the main focus. One of these videos even went viral, receiving more than 7 million views. 
Using TikTok as a promotional tool seems to have worked for the melodic rapper, as less than 2 weeks after being released, "Gone" has over half a million streams across platforms. If Tay G is able to consistently promote his future releases in this way, he may be the next artist to rise from the underground scene.
This single also marks a stylistic switch for Tay G. Previously releasing tracks that were reminiscent of Lil Tecca or Lil Skies, Tay G decided to use his vocal talent to his advantage and create a song that would highlight his Kid Laroi style vocal capabilities.
Whether it was the method that Tay G used to promote this latest single, or the stylistic switch that caused this song to receive so much new attention, it's for certain that if he can do it again, then he's here to stay.
https://open.spotify.com/track/0JNPvRIKjMVWRNR6o9GSxf?si=ed00a35c764f4542
Blog by Seth Barmash @DigitalCrates
for @HipHopSince19897
© 2021, Seth Barmash. All rights reserved.