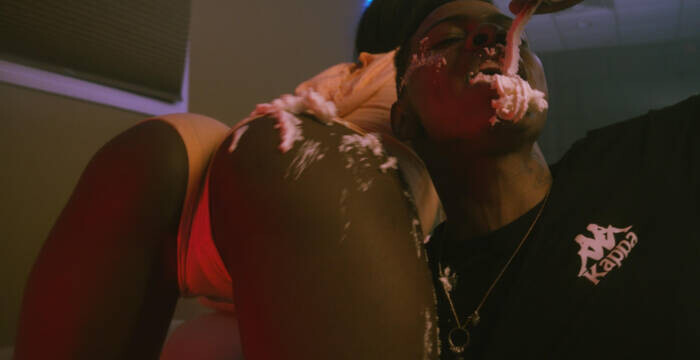 Roaring back onto the global music scene with fast flows and bass-heavy beats, Thats Trip makes a major mark on the rap game with his latest single "Cheeks". The hard-hitting hip-hop anthem is a certified floor-filler that combines raw, heavy flows with simplistic yet powerful hooks. The energy-driven beat had him hooked straight away and he just had to put some hard bars to it. He aims for it to be an anthem for fans young and old that appreciate great lyrics and bold bars. The track features other up and comer, Trizzley who adds a certain magic to the track. Team this with breathtaking party-fuelled visuals and you have yourself a sense stimulating sensation that's impossible to ignore. It differs from his other songs by having a unique structure and feel-good, uplifting vibe that really gets the party going.
BTS Shot By : @leetoocreative
Film & Production : @notcommon & @big_flix
Models : @eyecandiesnj @nolimit5g_ @jay.bandzzz
Cameo : @_tommyjay
Streaming On All Platforms :
© 2021, Jake Strain. All rights reserved.