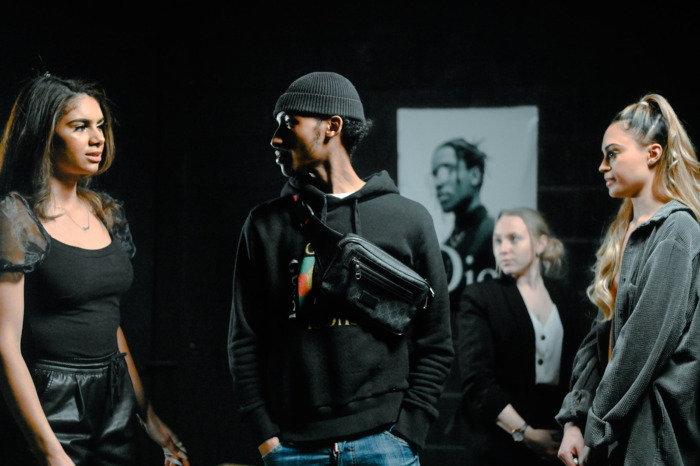 Suso FW is one of the most popular young musicians in the world. Although he shot to fame at 19, he had been making music from the age of 12. Mahdi Adem, aka Suso FW, is an example for all those young musicians who aren't getting the break they deserve. Suso FW has this to say, "Giving up is not an option for you. If you are confident about your music, your time will come. But you need to constantly work hard and look for opportunities to make it big in this industry. Even the smallest opportunity can change your career."
Suso FW's inspiration
Most musicians say that the more you listen to music, the more you can think of new tunes. Suso FW followed this rule from a young age. He was born and raised in Göteborg, Sweden. His parents didn't have a lot of music knowledge. They would listen to the songs that would come on the radio. But Suso FW found Drake, Chris Brown, Vybz Kartel, Big Pun, Lil Wayne, Kanye West more interesting. He loved how these artists infused rap into melodious songs.
Drake is Suso FW's inspiration. In an interview, Suso FW revealed, "I love how Drake sings. There's something about his songs that keeps me going. I can listen to his songs for hours and would not get tired. When his songs would come on TV, I would sit there, eyes glued. I even tried copying his styles in front of the mirror. I would memorize some of his hit songs and then perform them in front of the mirror in my room. It may sound childish, but I think it helped me become more confident about my skills. I didn't just want to become a singer. I wanted to become a performer also. And Drake was and still is one of my biggest inspirations."
Learning music
Many people ask Suso FW how he developed the habit of making music. Singing is one thing, but creating new tunes is different. The young sensation says, "I never got a formal education in music. I spent hours on the internet learning how to mix and master vocals. Most importantly, I listened to tons of songs with music that I can relate to. It's the type of music that I want to create. That helped me a lot when I started mixing tunes. I had learned different techniques on how to mix songs. Initially, I mixed many of Drake's songs to find out how similar songs would sound mixed differently. Honestly, it helped me come up with many new melodies. I infused different types of beats into my music to make them fit into the hip-hop genre. Fortunately, Lonesome became a big hit. It made me realize that I was working in the right direction for so many years."
Suso FW is now the inspiration for many young musicians. They want to follow Suso FW's footsteps because of the success he achieved at a young age.
© 2021, Jake Strain. All rights reserved.