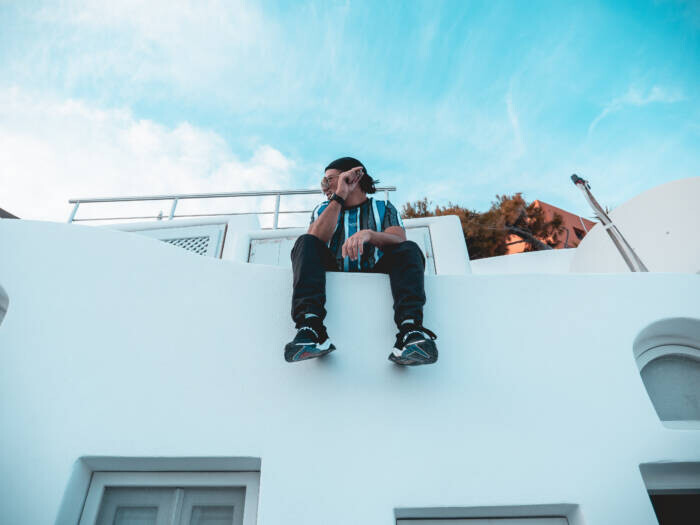 In just a few short years, Tom Francis has managed to make a name for himself in the music industry and collaborated with some of the legendary hip hop's finest, including the Doggfather Snoop Dogg, Joyner Lucas, Twista, Dizzy Wright, Royce Da 5'9, Daz Dillinger and many other legends in the rap game. That's not all. The young rapper also earned an invite to the private home of the Hip Hop Royalty Snoop Dogg and shared the same studio, rhymes, beats, and ideas producing forth a smash hit collaboration. The single made Tom the first independent artist in the Southern Hemisphere to collaborate with the "Gin and Juice" legend. While the New Zealand-based rapper remains tight-lipped on his future endeavors, it is evident we need to keep a close eye on him, as it's only a matter of time before he takes over with his next single release date October 1st which was announced by his label Black Market Enterprise today. Titled "DANGEROUS".
Stay updated by following Tom Francis socials here.
© 2021, JS. All rights reserved.