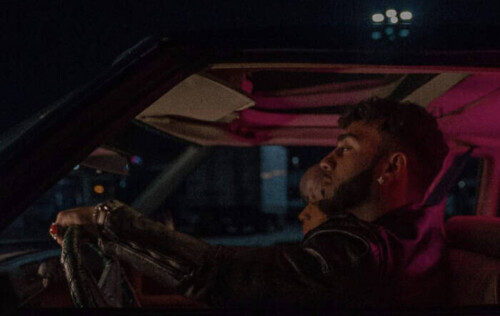 New York, NY — The rising pop and R&B artist Acosta Park has just released the official music video for his single "How Many," filmed in New York City, and directed by MX Patterns. The video matches the song's dark tone and is accompanied with retro-imagery and passionate scenes. The song tells a story of Acosta's life, along with his womanizing charm.
Acosta quotes "I'm really excited about this song. I feel like it tells you what kind of person I am. Writing this song was a fun experience because I had a moment to reminisce about my past and to think of where I am in life now. From growing up in the projects, to being homeless, and to owning the Penthouse in Times Square."
Stream "How Many" below:
© 2021, alanna. All rights reserved.