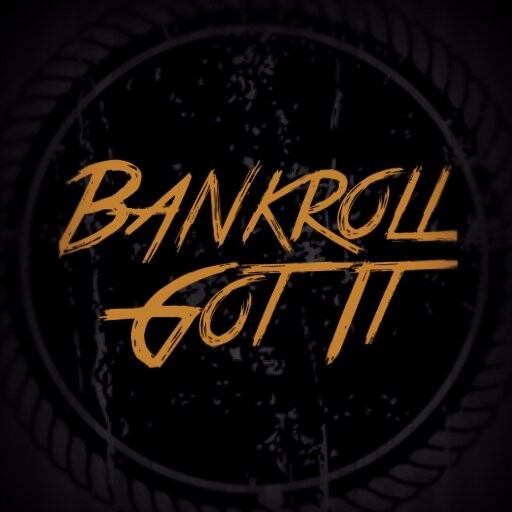 I'd like to introduce you to producer duo Bankroll Got It. These two brothers, real names Joel and Taylor Banks are from the Bay Area but are now based in L.A. The musical pair's name was inspired by their last name Banks. Growing up in a home with a musical background, the two brothers were inspired to pursue music at a young age. 
Since, the two have been taking their musical career to new heights. Their passion for curating music rapidly took over, encouraging them to leave their full time jobs to pursue a career in music. Their leap of faith has paid off in their favor, especially considering they didn't have any connection to the music or entertainment world prior.
Now, they're behind some of today's biggest rap/hip-hop hit songs and are on their way to becoming the game's hottest producer duo. Since relocating to LA, the two invested in their career by opening up a Miami-style recording studio. The idea of the studio is to draw artists into the studio with its the ambiance. The launch of their production studio has been a huge success, enabling them to collaborate with a variety of industry tastemakers.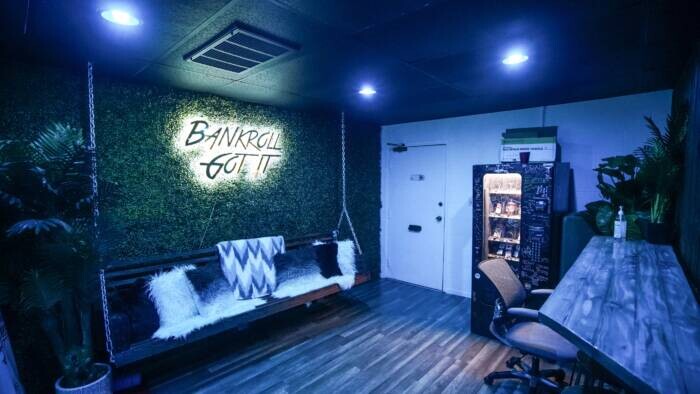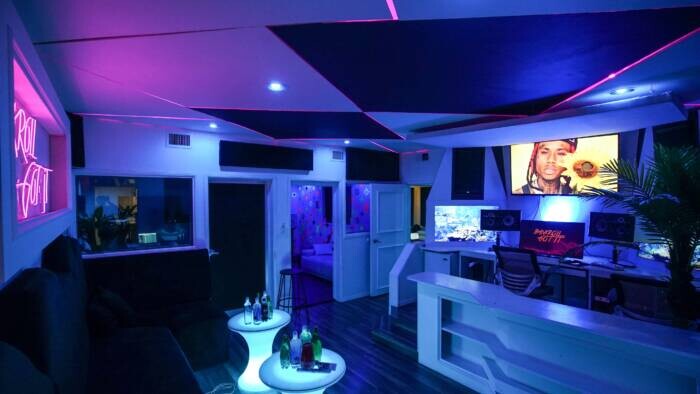 The dynamic duo is best known for their hard hitting 808 beats and unique sounds. Bankroll Got It's star-studded hit roster includes songs and artists such as: Mulatto's "Bitch from Da Souf," Lil Gotit, Lil Baby "Da Real Hoodbabies," KalanFrFr "Scoring," and DaBaby, Polo G, No Cap "Handgun."
They've played an important role in assisting artists in developing new sounds. Mulatto and Kaplan FrFr are recent examples that their beats help artists become household names.
"These records are special to us because it's dope to be involved in the record that helped blow up the artist," the duo said. "These records also helped us define and establish our sound as Bankroll Got It."
Although they tend to keep their identities hidden for the time being, they are putting their music in the forefront. They want their audiences to focus on their sounds rather than who they are.
The duo continues to improve their sound this year and achieve their aim of being some of the industry's biggest producers. Already, they've tapped into some of the industry's biggest names including: Meg The Stallion, Coi Leray, Rae Sremmurd, Danileigh, Drakeo The Ruler, Duke Deuce, PPCocaine, and Lil Gnar – to name a few.
If you're ever in the LA area, be sure to check out their new studio. You never know who you may run into.
© 2021, Oktane. All rights reserved.