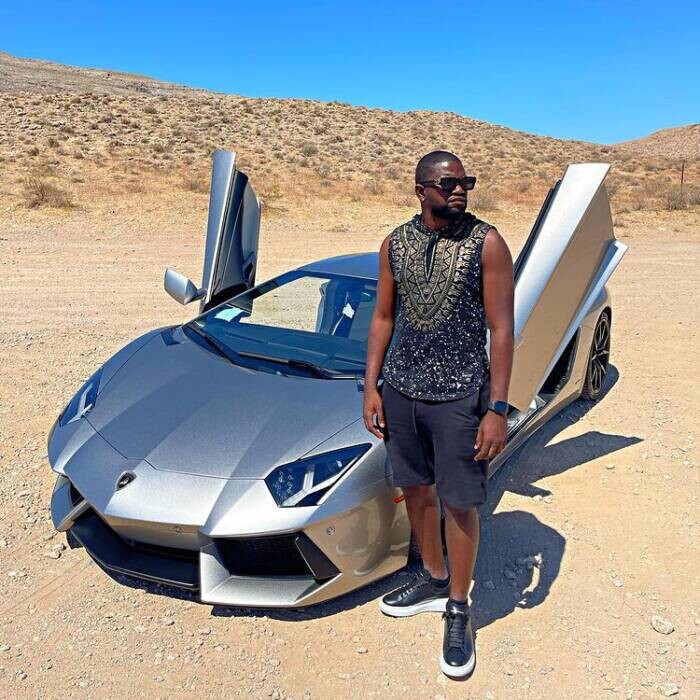 Atlanta is home to some of the best US award-winning artists. The city is widely known for its extensive music production facilities that have nurtured many great musical talents, such as Keri Hilson, Akon, 2 Chainz, among many others. Walter Weekes is the latest addition to the list of artists from Atlanta, and he is promising to be a future household name in the music industry.
Walter Weekes is a young, multi-talented songwriter, singer, and music producer. He is taking charge of the Atlanta music scene with his unique and captivating musical sound. At 20, Weekes has a deep understanding of the music industry, and is making big moves. He is already building a name in various sectors of the music industry. He possesses unmatched, multi-faceted music production skills and unique approaches to music.
Weekes is separating himself from the pack of upcoming artists, and he is miles ahead of them. His ability and expertise as a songwriter and music producer are evident as he is doing it better than some experienced producers. Weekes is working hard, strategically positioning himself for greatness in the industry. He has been working as an independent artist, recording various records whilst honing his music production skills. An ambitious young artist with no intentions of being signed under a label, Weekes is working towards establishing his musical presence.
Though many may view it a move too soon, Weekes considers it the right path for his career. He intends to put his music production skills to better use. He believes he understands his particular sound, a fusion of soft rock and rap. Being an independent artist is proving to be the modern way of establishing sustainable growth in music. Independent artists can enjoy more creative freedom and are able to express themselves freely.
Weekes shares one of the most inspiring stories in the music industry. He comes from a humble background where his family struggled to make ends meet. However, from a young age, his love and passion for music were evident and there was never a doubt in his mind. Weekes loved music and could not help singing along to any captivating song. Throughout high school, Weekes loved singing for his friends, who could only admire his raw talent.
Growing up in Atlanta, a musical city, played a significant role in nurturing his talent. There is always young music talent coming up, alongside the A-list artists. Additionally, the many available music production facilities gave him studio exposure, increasing his passion for music. However, this does not mean the path was easy.
His success in the industry is a product of hard work and sheer determination. He has endured and overcome numerous challenges. Raising studio money was a big challenge for him, and he rarely could afford studio time. Atlanta is also a hip-hop-dominated music city. His creativity led him to engineer his unique sound, a fusion of soft rock, jazz, and a touch of hip-hop. The outcome is a captivating sound that leaves fans thrilled. With a promising future ahead, Weekes believes that you should never let your dream go, no matter the obstacles or challenges. To him, there is always a way around or over every hill.
© 2021, Brauch Owens. All rights reserved.