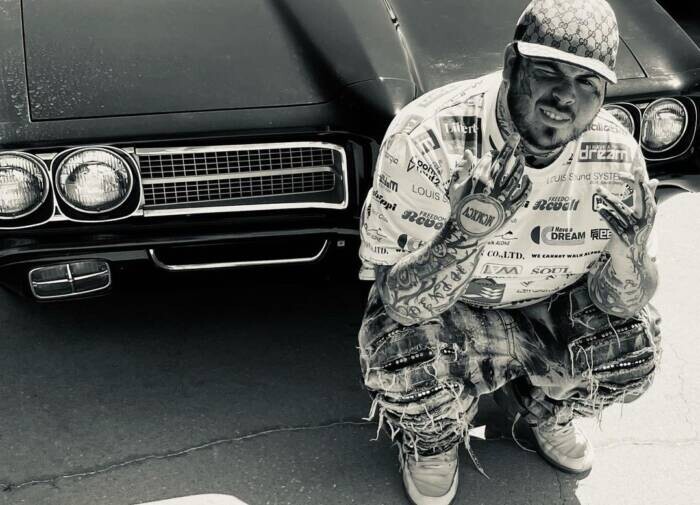 ED DE6D is an upcoming American music artist from Daytona Beach Florida who is versatile, authentic, and his latest release "Pink and Red" will put him on the Rap Game map! 
What started as a way to vent out the anger and depression quickly turned into something more for ED DE6D as he started to take his music more seriously and released a few bangers "Bitcoin" and "Dash". The artist told us he was inspired by his idol Jay-Z at an early age and has learned a lot by watching his performances and listening to his music. 
ED DE6D just dropped a new single that people are starting to talk about, "Pink and Red" and in our opinion, this track could be one of his breakthrough hits. Check it out below:
https://open.spotify.com/track/30enkbOuzeL668VJ8W0aH9?si=a7e1a5c45b7f475a
You can connect with the artist on his Instagram page @edde6d
© 2021, Seth Barmash. All rights reserved.