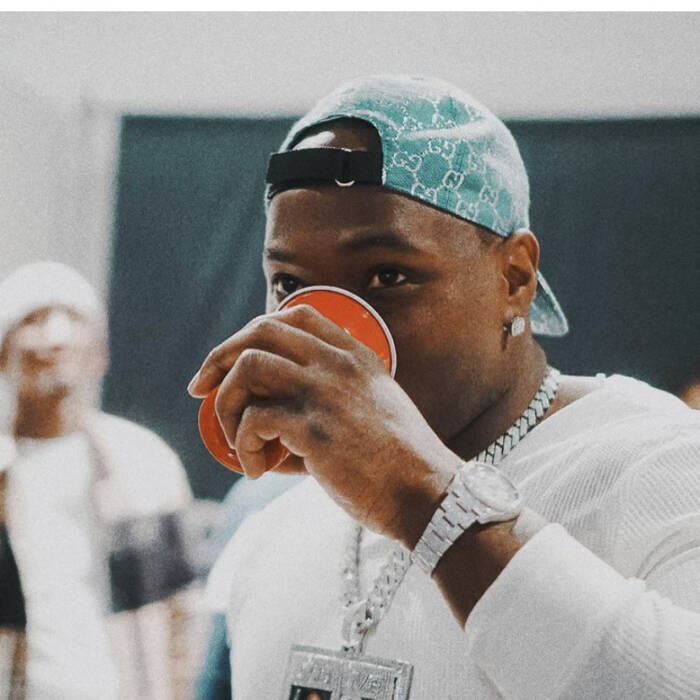 With the growing popularity of trap music, Mello Spazzout, a native Chicago rapper, is growing the trap music scene in his own direction. Mello Spazzout is becoming a bigger and bigger name from the West Chicago area through tough vocals, memorable hooks, and banging production.
Starting his career only four months ago, Mello Spazzout has been blowing up ever since. Whether it's because of his sound or his big social media personality, Mello Spazzout has reached over six million views across his music video releases.
With high production quality and an "All Gas, No Breaks" mindset, Mello Spazzout keeps pursuing the next best opportunity for him and his team as they all share dreams and goals of making it off of the streets and into mansions in the hills.
Earlier this year, Mello Spazzout released four music videos to his YouTube channel. Each video received immense amounts of views and love. Given the feedback, Mello Spazzout is back at work to bring new music and new videos to his fans. Mello Spazzout is surely on his way to a mansion on a hillside with his ever-growing discography.
Be sure to keep up with Mello Spazzout on his Instagram page here, watch his music videos on his YouTube channel here, as well as listen to all present and future releases from Mello Spazzout on his Spotify page here.
© 2021, Jake Strain. All rights reserved.