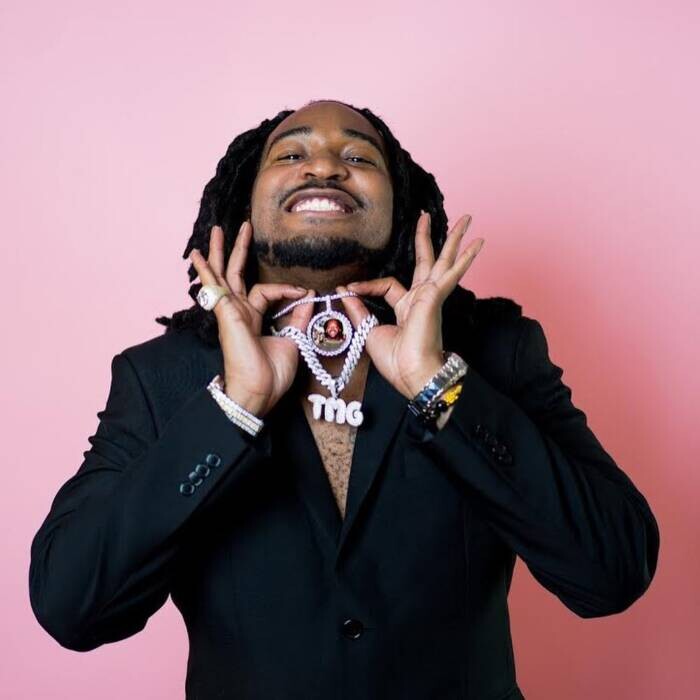 Upcoming Hip Hop Artist Zeke Pablo who comes from very humble beginnings is starting to make big waves on the East Coast.
Zeke Pablo had the best and the worst of both worlds as he was born into the middle class in Northern Virginia, but at the age of 9 his parents split and Zeke was raised in the grimy ghetto of Uptown Philadelphia. Zeke used to run track and work odd jobs with his best friend and father, Don, in South Jersey, Chester, and Pennsylvania, but when he lost him at the tender age of 17, Zeke turned to the streets and shortly started to make music as therapy.
"My dad's death fueled me through all of my pain and adversity. He taught me many things but he always told me to chase my dream." The artists stated.
Zeke ended up going enrolling into college in Virginia at NSU, but dropped out to pursue his passion for music in Los Angeles and Atlanta after he was profiled and falsely arrested by Norfolk police.
Zeke Pablo wrote his latest release "Pablo" to connect to a broader audience and convey culture with his black and brown brothers and sisters. Coming from the East Coast the artist found that the black and brown cultures are united, but he didn't feel that way when he was on the West Coast. Zake Pablo also wants to make people dance again and says that everybody is too serious nowadays.
https://www.youtube.com/watch?v=zz-Y_45pZw0
If you Like Zeke Pablo story and his music, feel free to connect with the artists on his Instagram: @zekepablo
© 2021, Seth "Digital Crates" Barmash. All rights reserved.