The first half of 2021 felt like a difficult, but hopeful hangover from an unprecedented 2020. In the second half, however, music awoke from its streaming-only slumber: festivals returned, tours resumed, and blockbuster albums came out seemingly every week.
Climbing Billboard charts and flooding the streets with exciting sounds we saw great albums come from all over the map, from the tropical climate of Puerto Rico to the permanently gray skies of Michigan, to the trenches of Fayetteville, NC. No list of significant 2021 albums would be complete without the ones listed here.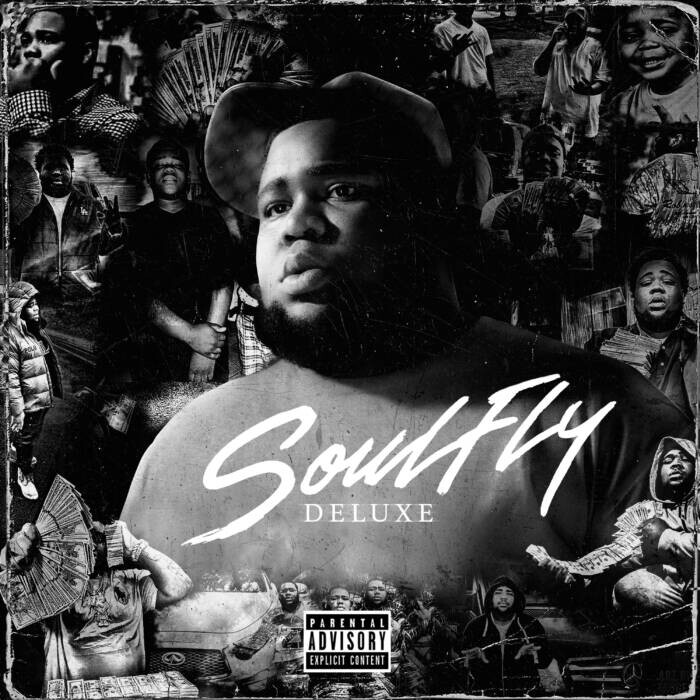 Rod Wave – SoulFly 
In just three years, Rod Wave has grown from a gifted and promising Florida rapper to one of the music industry's premier streaming behemoths. His first-ever number one album on the Billboard 200, SoulFly solidified Rod's superstar status, reaching new commercial heights while his songwriting plumbed even deeper emotional depths. The album is home to two of Rod's biggest hits to date–"Street Runner," a heartbreaking ballad that was recently certified Platinum by the RIAA, and "Tombstone," a rumination on life and legacy that reached #1 on Urban Radio (his third hit to top that particular chart in three years).
Later in the year, Rod revitalized the project with 7 new songs on the Deluxe version, adding collaboration with Lil Durk, and returning the album to #3 on the Billboard 200. In the second half of 2021, Rod Wave took SoulFly on tour, his shows transforming into sessions of "Rod Wave Karaoke," as they screamed his deeply personal lyrics back at him.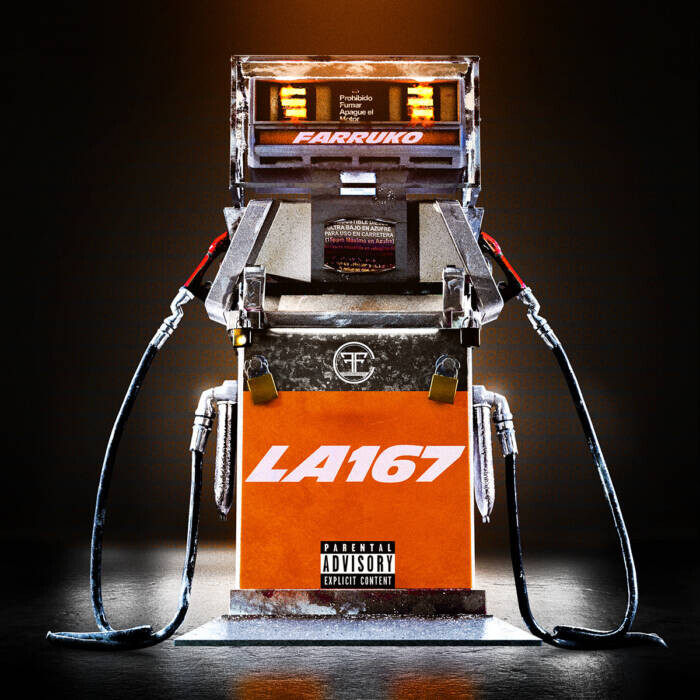 Farruko – LA 167
Farruko has been one of the most popular, versatile, and respected artists in Latin Music for over a decade, but in 2021, he reached an even higher echelon of stardom. Powered by his global hits "PEPAS" (#25 peak on the Hot 100 and a riveting Jimmy Fallon performance) and "La Tóxica" (#86), Farru made his most epic statement yet with the 25-track LA 167, a wide-ranging and personal new album.
Paying tribute to his late grandfather, who owned a gas station on the titular 167 highway near Farru's hometown of Bayamón, Puerto Rico, the new album is Farru's most personal project to date, as he reclaims his family legacy and indulges his love for all kinds of music. The album features experimentation with electronic music on songs like the global hit "PEPAS" and Alice Deejay-interpolating "El Incomprendido," dabbles into regional genres like regional Mexican corridos and Dominican dembow, and hard-nosed reggaeton bangers like "La Cucaracha" ft. fellow Bayamón native Ñengo Flow.
Upon its release in October 2021, LA 167 unseated Bad Bunny's YHLQMDLG on the top of the Billboard Top Latin Albums chart, establishing Farruko's rarified status in the Latin Music scene, and peaked at #26 on the Billboard 200, marking his biggest crossover success to date. The 25-track epic was one of the Latin music events of the year, and a fitting crowning achievement for one of the biggest stars in any genre who is finally getting the recognition he deserves.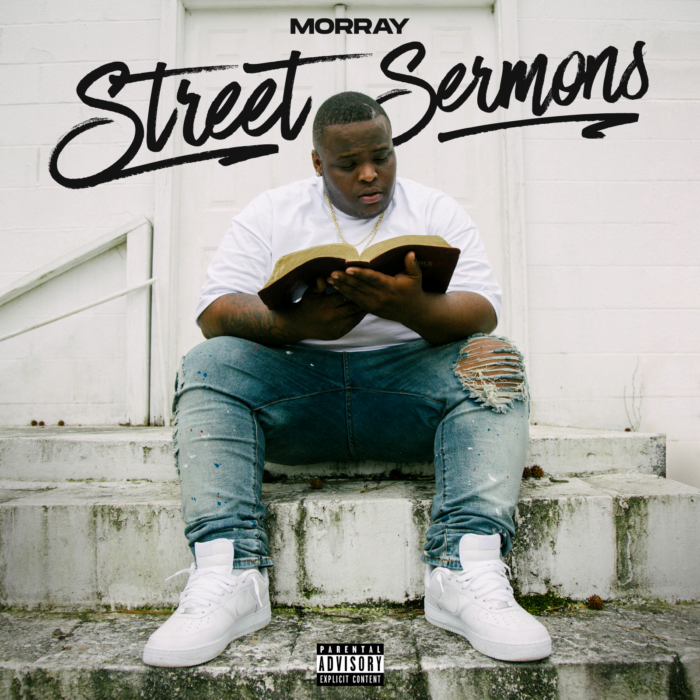 Morray – Street Sermons 
Fayetteville, NC's Morray made major waves in the street scene in 2020 with his breakthrough single "Quicksand," a hit that peaked at #65 on the Billboard Hot 100 and spent multiple weeks in the Top 10 of Urban Radio and the YouTube Music Video chart (121 million YT views). The buzz from "Quicksand" and follow-up singles like "Low Key" and "Switched Up" landed Morray on multiple "Artist to Watch" lists!
Morray's debut album Street Sermons managed to match even those elevated expectations, peaking at #41 on the Billboard 200 and landing Morray at #1 on Billboard's Emerging Artists chart. Street Sermons taps into the spiritual uplift and church-trained singing that makes Morray's brand of hip-hop so unique, taking unflinching looks at the Fayetteville native's youthful struggles and indiscretions and examining his motivations to succeed. Home to highlights like "Can't Use Me" and "Trenches," the project contains universal truths about the tragedies and triumphs of growing up in the hood, filtered through Morray's experience as a neighborhood kid made good.
Street Sermons won over a lifelong fan in fellow Fayetteville native J. Cole, who recruited Morray to sing the chorus of his #2 Billboard Hot 100 hit "m y l i f e" and took him on tour, Street Sermons is an auspicious start to an extremely promising career. Morray, with his honest lyricism and special singing voice, will be a fixture in the game for a long time.
Young Dolph & Key Glock – Dum And Dummer 2
Blessed with unparalleled gifts for crafting punchlines about their lives of luxury, nobody in the rap game flexes harder than Young Dolph and Key Glock. Hailed by Pitchfork as "one of the most in-sync alliances in the genre today," earning favorable comparisons to Redman & Method Man and 8Ball & MJG, Dolph and Glock operate at their peaks on Dum And Dummer 2, their opulent magnum opus.The sequel to 2019's Dum And Dummer, D&D2 peaked at #8 on the Billboard 200 and featured highlight tracks like the ice cold "Penguins," the open-and-shut "Case Closed," and the soulful, organ-drenched "Aspen." Blessed with production from Bandplay, Sosa808, DJ Squeeky, and others, the album is a luxurious and fun-filled trip through the sounds of Memphis, guided by two cousins and close friends who work best when competing with one another over who can flex the hardest.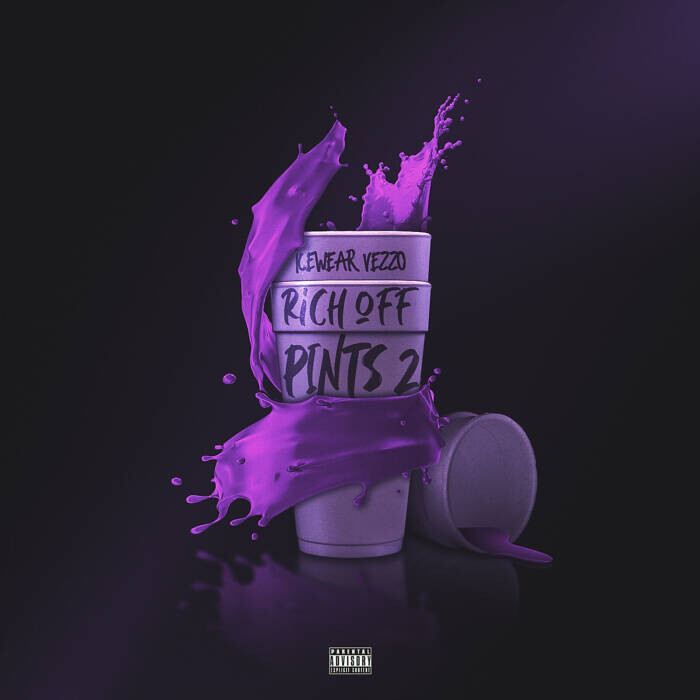 Icewear Vezzo – Rich Off Pints 2
A seminal figure in the bustling Detroit rap scene, Icewear Vezzo finally got the recognition he deserves in 2021. The rapper and Iced Up Records founder established himself as the scene's big bro, an authoritative figure that bridges the gap between Detroit's gangsta past and hyperactive presence. This year, he got co-signs from some of the biggest names in street music, collaborating with the likes of Lil Durk, Lil Baby & Future.
Released in September, Rich Off Pints 2 is the purest distillation of the Drank God's appeal. The tape reverberates with the sounds of the Detroit scene that Vezzo helped develop, with ominous piano loops, bouncing 808s, and rattling hi-hats setting the scene for Vezzo's tales of his illicit past. The album features guest spots from Future, Moneybagg Yo, RMR, Rio Da Yung OG, and more. A celebration and distillation of what makes Detroit rap special, Rich Off Pints 2 doubles as a coronation for Vezzo, the consummate hustler who is conquering the music game his own way.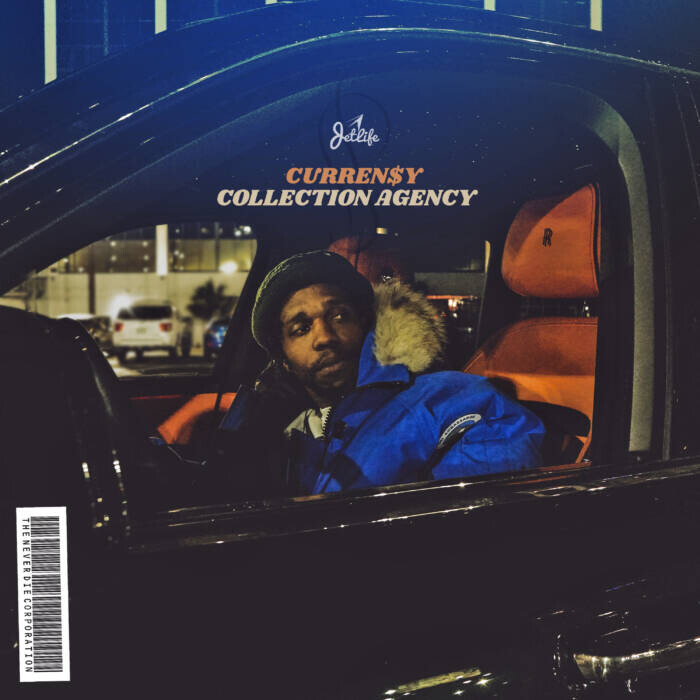 Curren$y – Collection Agency 
Curren$y might be uncountably prolific, releasing multiple mixtapes and albums per year, but he never lets his copious output dilute the quality of his music. The audio equivalent of ganja smoke billowing out of a Rolls Royce, Spitta's 2021 album Collection Agency is packed with the hazy production and intricate rhymes that have been thrilling his fans for over a decade.With an appearance from Curren$y's kindred spirit Larry June, Collection Agency finds the New Orleans native in his bag, spinning witticisms about his life of luxury and painting pictures with his detailed description. The album features production from Harry Fraud, Dj.fresh, Trauma Tone, and more, who create a smooth and sumptuous sonic palette that borrows from '80s electrofunk and quiet storm R&B. Though it can be easy to overlook a single project in Spitta's vast ouevre, don't sleep on Collection Agency, a vibey and lyrical 10-piece that stands up to anything in his discography.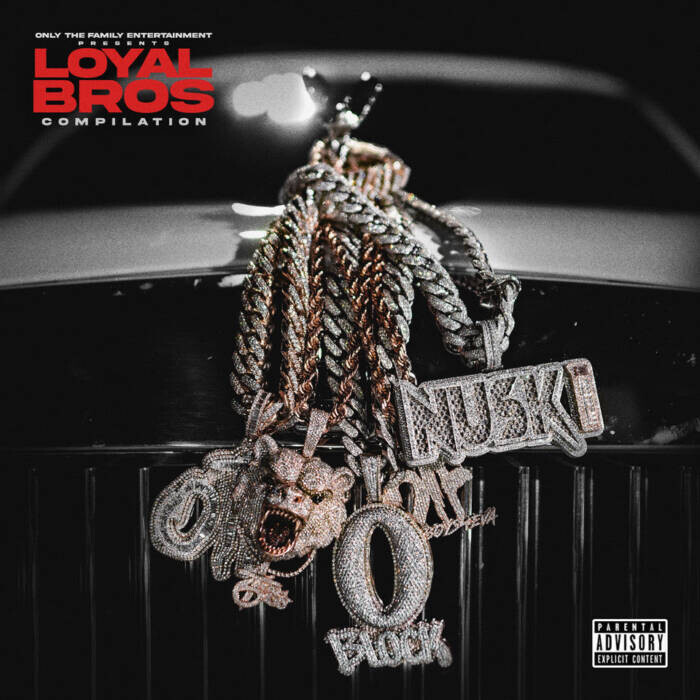 Only The Family – Loyal Bros
Lil Durk's Only The Family is much more than just a popping label–it's a tight-knit of day ones who are willing to sacrifice anything for the good of the collective. Arriving after a turbulent 2020, in which Durk rose from street hero to superstar and King Von's similar rise was tragically cut short, Loyal Bros is a celebration of the kinship, strengthened by the hardship of growing up in the trenches, exploring the unbreakable bonds forged in the face of violence.
The new 23-track tape is home to several new songs by Lil Durk, plus posthumous appearances from King Von, emotionally impactful turns from Booka600, snarling street missives from Memo600, and contributions from fellow OTF signees like Timo, Doodie Lo, JusBlow600, THF Zoo, and C3. In addition to OTF's talented roster, Loyal Bros welcomes several high profile guests, including  Lil Uzi Vert (who connects with Memo600 for the standout track "Let It Blow," Durk's frequent collaborator Tee Grizzley (who has his own solo track on the project), and street rap riser EST Gee.
Debuting at #12 on the US Billboard 200 chart, earning 28,000 album-equivalent units in its first week, and hosting Lil Durk's Hot 100 hit "Hellcats & Trackhawks" (#69 peak), the fourth OTF compilation tape established the collective as one of the hottest artist-led labels in the game.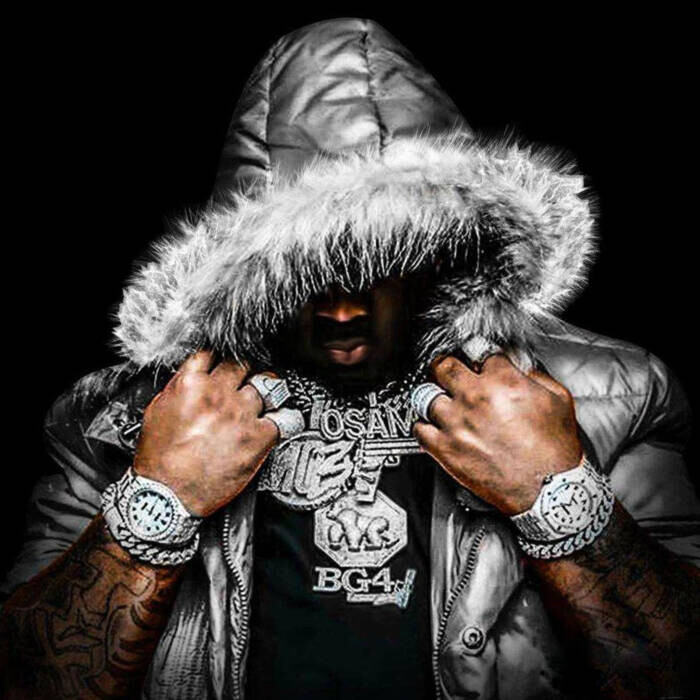 Mo3 – Shottaz 4Eva 
When Dallas rapper Mo3 passed away in late 2020, the rap game lost a colossal talent, a man who could rap like Bun B and sing like Sam Cooke. Compiled from material that Mo3 recorded before his passing, Shottaz 4Eva is a crowning statement on the rapper's discography, combining emotional pics with hard-nosed street anthems, each featuring the combination of sonorous singing and athletic rhymes that only Mo3 could provide.
The album was home to "Outside," a collaboration with fellow Dallas native OG Bobby Billions that doubled as a tribute to the late rapper. The Deluxe Edition of the project included a verse from rising rapper Morray, who counts Mo3 as one of his favorite artists of all time.
With its country-fried anthems and boundless street wisdom, Shottaz 4Eva fits seamlessly into Mo3's too short discography. Though it might not be his final posthumous album, it serves equally well as a testament to Mo3's singular talent and a monument to what we lost when his life was cut short.
© 2021, Seth Barmash. All rights reserved.