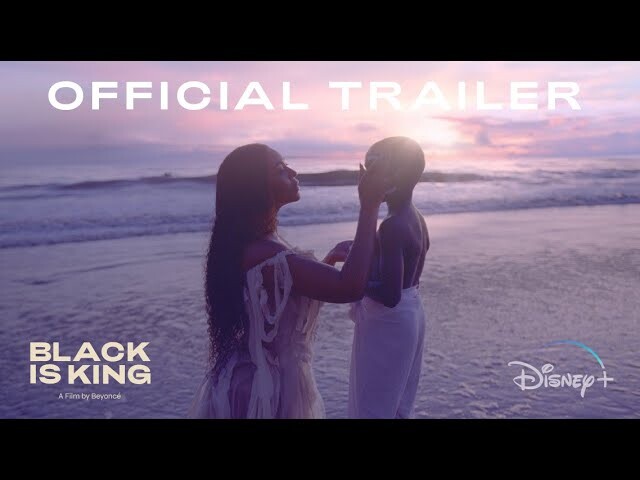 Beyoncé has released two new music videos in celebration of the one-year anniversary of the afro centric Black Is King album.
Queen Bey has released her video versions of these songs separately via her YouTube channel. The videos have been taken directly from the visual album. "Mood 4 Eva" was filmed at the famed Beverly House over two days in September 2019, according to Variety, and has gained over one million views on video sharing platform YouTube. Dikayl Rimmasch and Beyoncé directed the visual. Despite its release coinciding with Disney's The Lion King, Black is King also recounts the story of a young African prince fleeing his home after his father's death, identifying himself and claiming the throne for himself.
A fan of the original movie will recognize that "Mood 4 Eva" depicts the exciting meeting between Simba and Timon and Pumbaa when they discover hakuna matata, the concept of carefree living. Among the artists are JAY-Z, Childish Gambino, and Oumou Sangaré. In addition to Kelly Rowland, Bey's mom Tina Knowles Lawson makes a special guest appearance in the video.
A video for "Otherside" features Bey's twins Rumi and Sir. Beyoncé stands as a mentor in the tale of the royal child in a white gown. Simba's journey back to his Pride Lands is portrayed in the music video for "Otherside." as a symbol of his self-empowerment. Johannesburg's Ponte City tower was the set where the prince ascends to divinity in the visual, which was shot in South Africa. As the video ends, the children demonstrate the tribal stylings of the Omo tribe in Ethiopia. This portion of the film was directed by Emmanuel Adjei and Beyoncé. An outro from Bey's somber tune "Otherside" is sung in Swahili.
Along with the video releases, Mrs. Carter dropped off more merch. Queen Bey's online store now offers T-shirts, hoodies, trucker hats, iPhone cases, and mugs. 
© 2021, Jonathan P-Wright. All rights reserved.