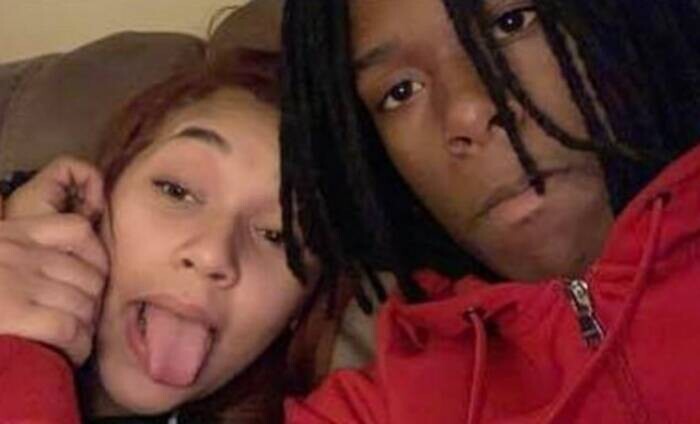 In Johnson City, Tennessee, White mother claimed she made a terrible mistake when she called 911 on her teenage daughter's black partner, who was fired by police, telling the news channel KUSA.
Alexus, who had been with Anthony for nine months, called her mother from the assistant principal's office and told her about the fight, after which her daughter was allowed to leave school early. Regina also told Knoxville News Sentinel that her daughter came early with marks on her face and missing hairs.
Alexus (Regina's daughter) told her mother that she was grabbed and her hair was pulled. After this, she believed that she must do more to protect her daughter.
According to Regina, she tied to call Anthony's mother before calling the police, but she was not responding. Later a cop came to Regina's house to get a statement of her daughter, and she also said that she texted her Anthony to let him know that an officer would be arriving at the school.
Regina Stated, "Anthony was aware that I had called the police and made a report,"

Regina said she doubted that Anthony had a gun. However, the Tennessee Bureau of Investigation officers say that they were responding to a report of a possible gunman at the school. Regina said after seeing a helicopter flying over the school. She thought that school was on lockdown.
During the conflict between Anthony and multiple cops, they fatally shot him in the school bathroom.
Regina apologized profusely. "I am so sorry and I never meant for anything to happen to him," she repeated, "We are mourning. My daughter is grieving the loss of her first love and we also want answers and justice in this case."
During the conflict at school, Investigation says a school staff member was shot in the leg and claims that Anthony also has a gun. Officers stated that the bullet that wounded the officer was not fired from Anthony's weapon. Investigators have not revealed how many cops were involved during the conflict and which officer fired the shot.
As Anthony's and Regina's family and the city asked for the release of police bodycam video of the shooting, Knoxville Mayor Indya Kincannon also asked for the video to make it public, but District Attorney General Knox County refused.
Regina said that her daughter's relationship was unhealthy with Anthony, but she regrets calling the police.
There is no doubt that "[Alexus] loved him, she really did. "Anthony was a good boy. He also had dreams and goals, but he had some struggles. My Daughter and Anthony both have gone through terrible things, and as a parent, I felt it was necessary to protect my daughter from him because things were getting worse in the last few months".
Regina claims Anthony should not have been killed, and we all want Anthony to receive justice. He should still be with us right now
© 2021, The Millennial General. All rights reserved.