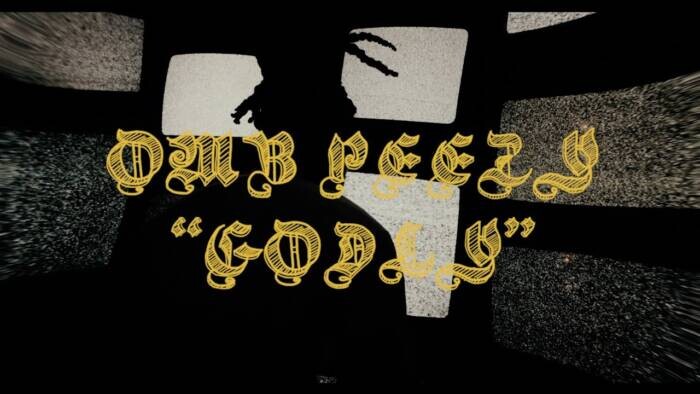 OMB Peezy has been spoiling his fans with consistency in the past few months by averaging two drops per week. To accomplish this, he consistently delivered new videos from his Too Deep For Tears project, delivering a new cut each week without missing a beat. As of now, he's dropped looseies on his YouTube channel for fans to enjoy, and the latest of those is "Godly," which comes after a brief hiatus. While Peezy delivers his raw lyrics about his triumphs in the accompanying music video, he can be seen taking a stroll through the city in his zone:
Also, a couple of weeks ago, the 300 Ent. artist released his video for "Cold Days" along with his track "Lefty". In addition to that, he has recently released live performance videos for the tracks such as"On My Way," "Soul Ties" and "Smile." The visuals of OMB Peezy feature him fancily dressed as he stands in the middle of a chandelier-lit room accompanied by gentle string music. Among his recent collaborations, he was a part of "That's Life" by LBS Kee'vin.
Along with the release of his project, OMB Peezy put out a video for "Right Here", a track featuring Jacquees. Earlier, Peezy released singles such as "Love Is Blind," but those recent tracks are the follow-ups to his viral song "Big Homie" featuring Jackboy and the late King Von. In addition to his mixtape, Peezy released his previous project In The Meantime earlier this year as a way to keep fans entertained while he worked on Too Deep For Tears. The album features fans' favorites "Sleep At Night" and "You Know How To Love." The album came before Preacher To The Streets. 
© 2021, The Millennial General. All rights reserved.