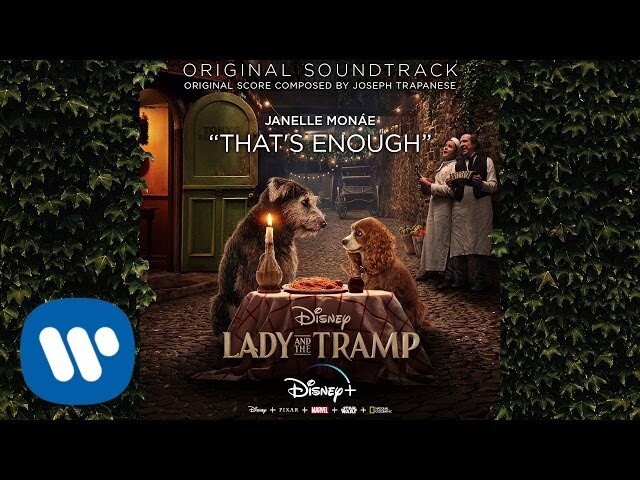 Earlier this weekend, Netflix debuted a brand new series We The People, accompanied by a star-studded premiere party. Prior to the full release of "Change," H.E.R. released the single "Change," and Janelle Monáe's "Stronger" is one of the standouts from the track. Listeners are uplifted by her empowering lyrics in the song.
Peter Ramsey, known for Spider-Man: Into the Spider-Verse, directed the segment. The 10-part series, directed by Chris Nee and produced by Barack and Michelle Obama, provides a range of civics lessons through the use of three-minute music videos on topics such as the Bill of Rights, immigration, and the judiciary. H.E.R. and Janelle Monae aren't the only artists who have lent their support to the program. Cordae, Andra Day, Lin-Manuel Miranda, among others, are also taking part.
Prior to this, Monáe had released "Turntables". This was Monáe's first official release since "That's Enough" on the soundtrack to Lady and the Tramp's live-active re-release last year. Due to 54,000 album equivalent units sold, Monáe's last studio album, Dirty Computer, landed in the top ten of the Billboard 200 in 2018. 
© 2021, The Millennial General. All rights reserved.