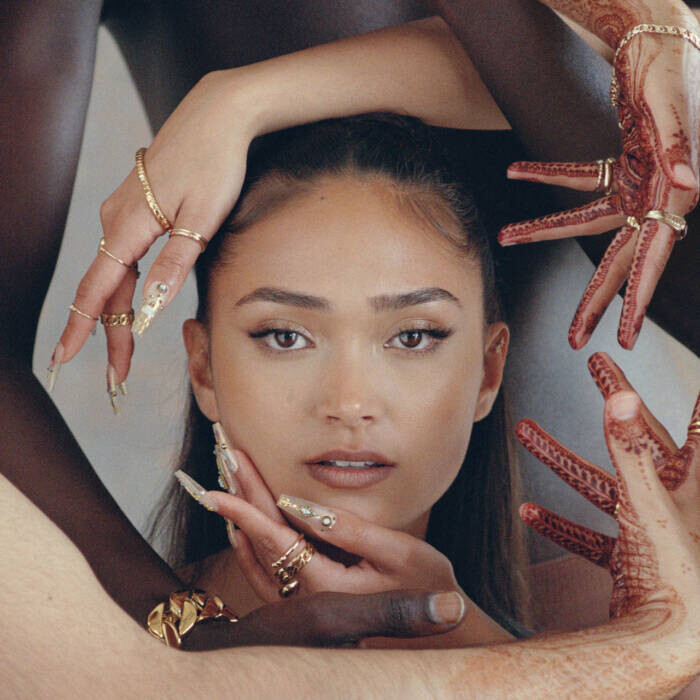 Joy Crookes is expected to release her official debut album Skin within the next few months. It's a 13-track collection that begins with the upbeat, socially and politically charged single, "Feet Don't Fail Me Now." The South London singer on Saturday dropped the title track from the upcoming album, which has production by Blue May and revolves around Crookes singing to a beloved who is mentally ill: 
The powerful video for the song is directed by Nono Ayuso, starting with a cry from Crookes and the subject of the song, Ezra-Lloyd Jackson, sitting in a darkened room. Eventually, that bed begins to travel throughout London with the couple seated on it, interspersed with shots of them embraced. There's a powerful visual to go with the emotional depth of the song's subject matter – something with which many of us can identify. 
© 2021, Jonathan P-Wright. All rights reserved.