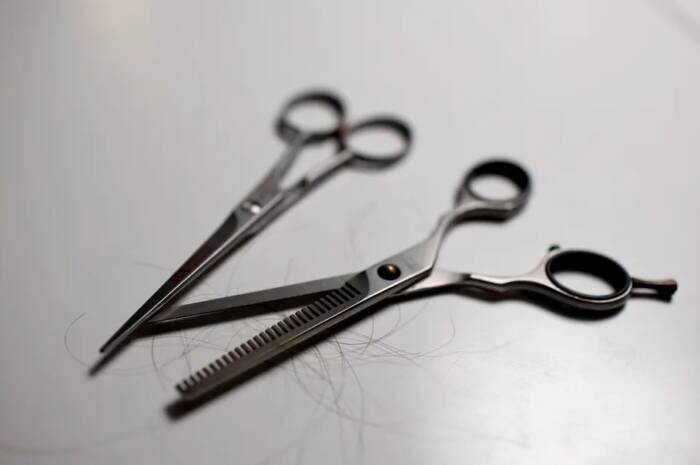 After the hair of his biracial daughter was cut without his consent, a Michigan father took legal action against her school.  A NBC News report claims that Jimmy Hoffmeyer defamed Mount Pleasant Public Schools on Tuesday (Sept. 14) by filing a $1 million lawsuit, claiming that they violated his daughter's constitutional rights by treating her different because of her race and ethnicity. 
Hoffmeyer said that his daughter, Jurnee Hoffmeyer, was cut on the side of the head one day in March at the end of the school year. Upon explaining her new hairstyle to her parents, she explained it had been cut by a fellow student in her school bus. Hoffmeyer complained to his principal about the incident in hopes of preventing it from happening again. 
The stylist evened out his daughter's hair lengths after he took her to the salon. Her hair on the other side was really low two days after his daughter returned home. Suddenly, Mr. Hoffmeyer learned that Ms. Jurnee's hair was deliberately cut to make her equal to her classmates.   
He told the journalist, "I'm sorry about what happened, but I said no child should ever cut your hair," Hoffmeyer said to NBC News. 'But dad, it was the teacher'. She felt she had to straighten her hair.'" "But dad, it was the teacher." 
It was alleged in the lawsuit that school district employees were unethically trained, monitored, disciplined, and supervised. According to him, they "knew or should have known that their workers would engage in reported conduct without sanctions and with their poor training, customs, procedures, and policies." 
Moreover, Hoffmann is alleging that the school, the district, and the teacher inflicted emotional distress upon him, in addition to assault and battery. 
Jurnee's hair was cut by an employee who was reprimanded in July. Although no racial bias was determined as part of the independent investigation, the workers' actions violated school policies when they cut the 7-year-old's hair without obtaining consent from her parents or the school district's administration. 
© 2021, Jonathan P-Wright. All rights reserved.