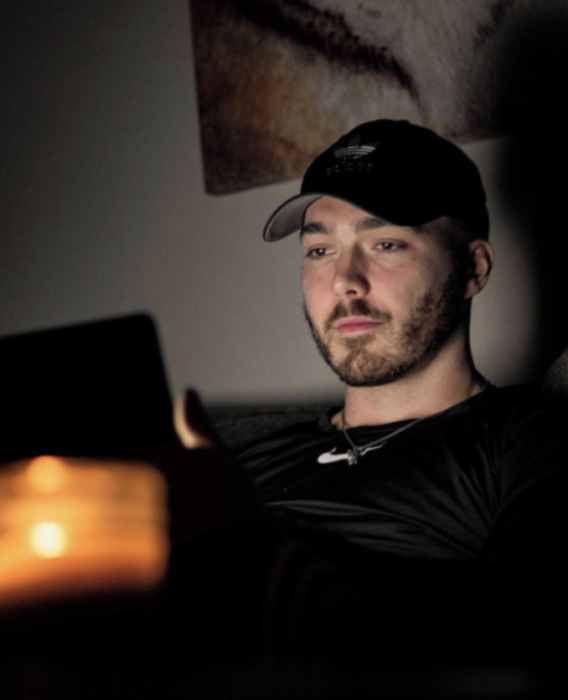 "Memory" is an incredible work of art that takes the listener on a wild ride with its unique sounds and tempo changes. Since its release, it has been trending on Twitter, Spotify, and Instagram and shows no signs of slowing down; currently charting on Billboard's Top 100 and Beatport's Top 200.
Pauly is not new to the music industry and has played different instruments since the age of three. His parents were big lovers of classical music and put him in violin and piano lessons. He was a natural and excelled immediately in everything music had to offer. He began playing the drums on an electric drum set which he learned quickly allowed him to change the sounds giving him his first taste of the electrifying sounds of house music. Playing in the school bands and performing for crowds all over the country allowed him to meet some of the most successful people in the music industry, precisely how Pauly Long eventually connected with Rumor Records.
You can listen to his new EP right here; just click the link below!
© 2021, Jake Strain. All rights reserved.