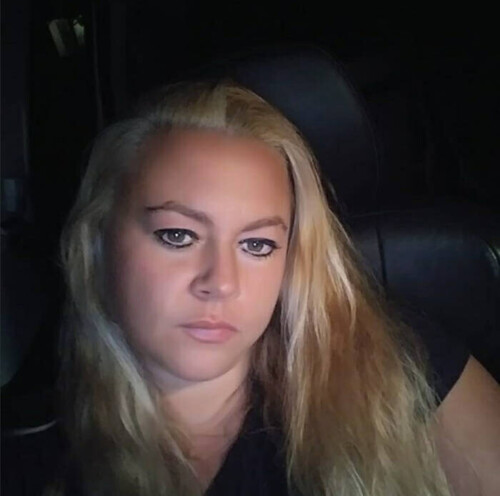 Famous singer and songwriter Billy Joel once said, "Musicians want to be the loud voice for so many quiet hearts." This is something that resonates deeply with the gifted indie artist Barbara Eunice O'Brien, more known as QueenBe3. As a result, she has made it her mission to create one-of-a-kind songs with profound messages.
The incredible woman was born in Florida but had to move to Fort Worth, Texas, a couple of years after the death of her father in 1989. She graduated from Amon Carter Riverside High School and still lives in the area where she now raises her children. The multi-talented musician was exposed to music at a young age. In fact, most people do not know that she has ghostwritten for many artists in the past. This time, however, QueenBe3 is focusing on scaling her own musical career.
The singer and songwriter is no stranger to adversities and challenges. For example, she had to juggle two jobs, raise four kids, and get her career up and running. Nevertheless, the inspiring woman worked hard and persevered.
She has written and recorded several tracks, including "Toxic Love," "K33p it Trill!," and "Don't Play Wit My Emotions." Because of her unique sound and captivating creations, the up-and-coming artist has captured the attention of music lovers all over the world.
On the Hits You Love website, her latest single, "Want Me Uncut, " debuted at number 14 on the Top 40 Pop, Rock, and Indie Songs Chart for October 16. Currently, the song is at the number six spot. On top of that, QueenBe3 has been featured on BMS Network Radio and the Indie Network Radio Show, which airs in the United Kingdom and in the United States. She was also featured in several radio stations in Brazil.
Aside from her impressive musical prowess, what helps her stand out from the competition is her dedication to authenticity and staying true to herself. Furthermore, the hard-working singer possesses an unrivaled work ethic. She can be constantly seen in the recording studio, honing her craft and improving her skills.
In addition, she is a highly devoted mother who always puts her children and their needs first.
When asked what motivates her to keep going, the doting mother shared, "My children and making positive changes in my community. So often, people come to me for help on problems of assorted nature."
In the future, the talented queen is determined to take the world by storm with her impeccable music and inspiring story. She remains committed to her goal of making it big in the mainstream music scene and becoming the most prominent indie artist of her generation.
QueenBe3 is undoubtedly on her way to becoming a global sensation, so fans and music enthusiasts should be on the lookout for the awe-inspiring musician as she rises to the top of the industry.
Find out more about QueenBe3 by visiting her official website, Instagram, Twitter and TikTok. You can also stream her music on various platforms through this link.
© 2021, alanna. All rights reserved.