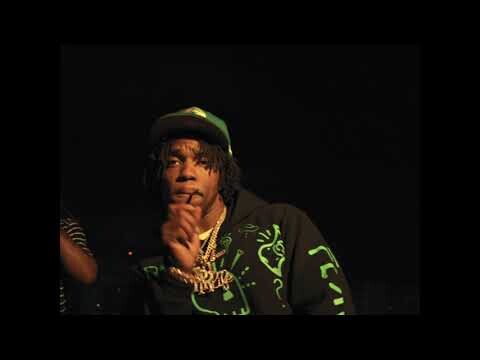 In addition to Welcome To Jet Life Recordings 2, Curren$y collaborated with the Jet Life family earlier this year. Fendi P, T.Y., Black Cobain, and Jay Worthy are among the members of the home team who appear on the 14-track body of work. With the release of "Ride," Curren$y has teamed up with Scotty ATL, who takes the lead verse on the track. Jet Life's head honcho delivers bars about cars, which are a favorite subject of his.
Upon its release in December 2020, the album follows up on the collective's first Welcome To Jet Life Recordings album. There were ten tracks on that project, and familiar names like G Style, T.Y., Alia Fieury, Black Cobain, and more contributed. "Neighborhood Superstar" and "Just Came Home"are some of the songs fans love.
Over the past few months, Curren$y has provided his fanbase with plenty of music to enjoy, like  The Tonite Show with Curren$y with DJ Fresh, The OutRunners, his label compilation Welcome to Jet Life Recordings, Spring Clean with Fuse, The Director's Cut, and Bonus Footage all three of them were created in conjunction with Fraud. The NFT-only Financial District, where he held an exclusive virtual smoking session, is his tenth studio LP. In total, he's blessed the world with two projects within the year. 
© 2021, The Millennial General. All rights reserved.