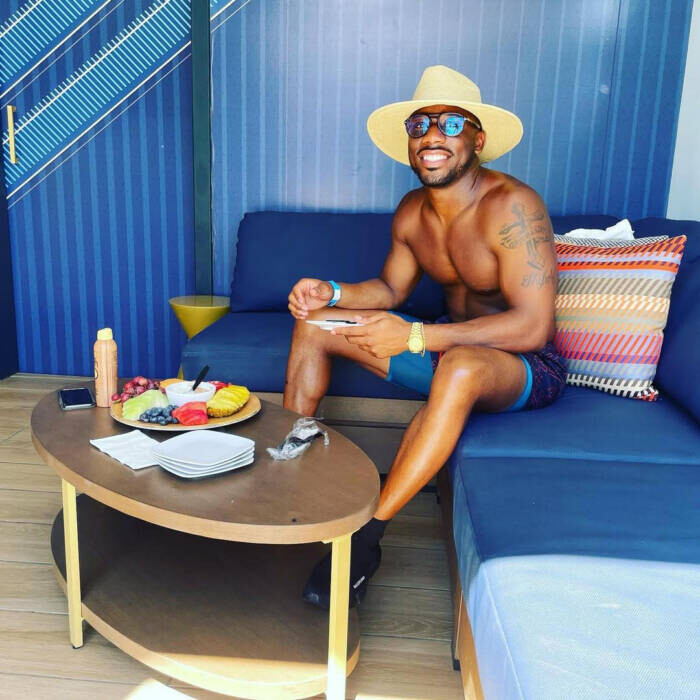 Marcus Allen is a photographer and entrepreneur from Rockledge, Florida. He is also already teaching photography to customers and hopes to develop this component of his profession in the future. Marcus, born January 5th, 1993, enrolled in the US Air Force after high school. In the Air Force, he built a reputation for himself in San Antonio. After a seven-month deployment to Qatar, he leveraged his network of club owners and promoters to find jobs.
Following his return to the US, Marcus' passion and competence in photography and filmmaking flourished. He put his funds in his own firm to develop his photography. Initially, he worked with both people and organizations, developing a portfolio that grew over time. Marcus, a self-made entrepreneur, is always growing his firm. Follow Marcus' everyday activities on Instagram.
© 2021, Oktane. All rights reserved.