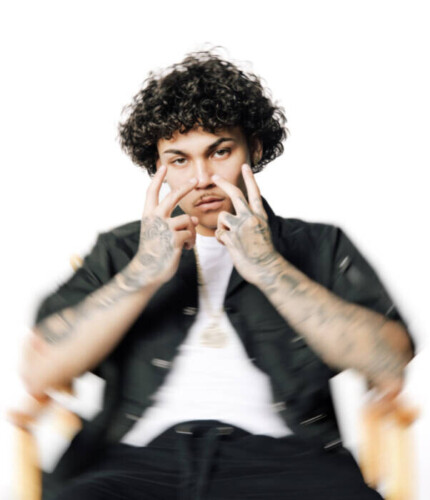 OTR Records' newest face 22GFAY guides listeners on a journey through his pain in the brand new video "FREEWHODOE". The song is dedicated to fellow hometown up-riser "WhoDoe" who is currently battling a legal case behind bars. He holds special significance to the artist as they have ventured together and broke ground as two of San Diego's most promising acts within the last year with tracks '22Doe' and 'Stepping'. The artist takes advantage of his heartache during his friend's absence to take a step back and adopt an introspective theme throughout the track regarding his harrowing past and promising future.
Check out the video below.
https://www.youtube.com/watch?v=1WVTmCD-Jkw
© 2022, Tedfuel. All rights reserved.