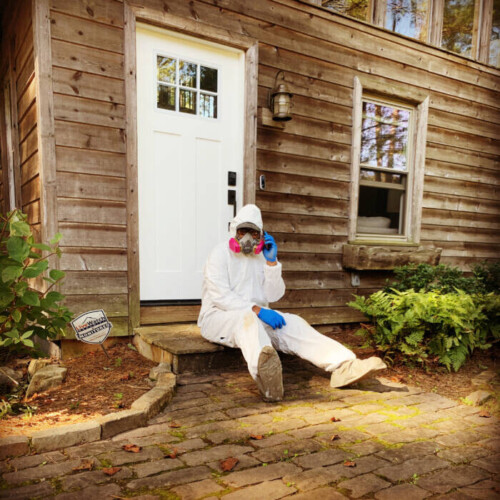 What's your artist name and your life history?
Coca-Kazi aka Johnny Meth, born in Little Rock Arkansas and raised back & fourth between Little Rock and Camden until moving to Atlanta in 2006. After many run-ins with the law I started taking music more seriously by linking with Hunnafied Records in 2011.
What made you want to become a musician?
Because I was naturally just good at it and I was seeing most artists who were good were rapping someone else's life, they were telling somebody else's story and the rappers who were authentic wasn't as talented as the fake rappers, but the authentic artists were my favorite rappers. I just wanted to be authentic and talented which at one point was rare.
What is it about music that makes you feel passionate?
Telling my story! Telling the good and the bad, being vulnerable and relatable and seeing people take to it knowing I'm touching people hearts and reaching new people every day.
What is it that makes you different from other artists?
Ain't nobody lived my life but me. My story is unique, I have been poor I have been rich. I have been all the way up and all the way down & all around I'm just genuine and can only speak it how I see it and it ain't too much I ain't seen but i still got more to do and more to see.
What are some unknown interesting facts about you?
I'm a chef,I graduated from chef school. I love cooking and being a nerd when I'm not running the streets.
Are there any musicians who inspire you? What qualities do you admire about them?
Too many to name but I listen to a little bit of everything old and new.
Do you have any hobbies or interests outside of music?
Videogames, raising bully pups, & being a stone-cold pot head!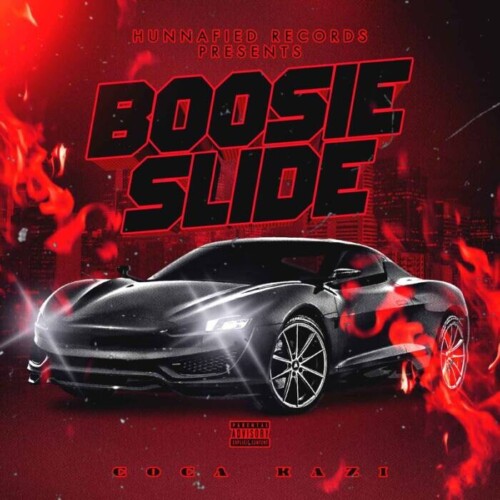 New single on the way Dec 8,2022 – https://empire.ffm.to/boosieslide
© 2022, AMMPRO. All rights reserved.