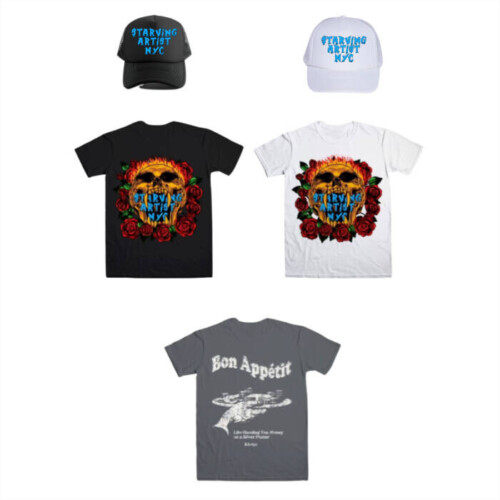 New York City has long been known as a land of opportunity, especially for the fashion industry. From streetwear to luxury clothing, the amount of fashionable influence the city holds is inevitable to notice. Rising streetwear brand StarvingArtistNYC has been around for over a decade, and reintroducing the brand stronger than ever this time around. Created by a group of NYC natives back in May of 2013 ad eventually falling slightly to the wayside, one of the founders, G Cinco, relaunched new items and its back better than ever. SANYYC has been established for over a decade, and its back on the scene for good. Selling tees, shorts, and other streetwear items, the forthcoming brand has authentic pieces ready-to-wear.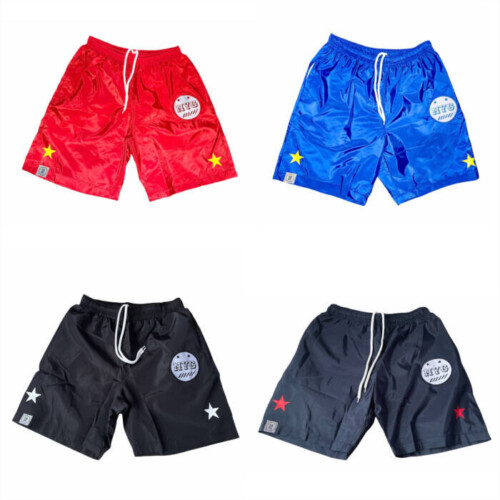 The official SANYC clothing brand represents self-belief, urging its customers and supporters to starve their distractions and feed their creativity. The signature "Brooklyn Biggie" and "Ambitious" tees have been the popular sellouts, but SANYC has a lot more to offer. With their new launch currently available for purchasing, fashion lovers can see SANYC in the mix as well. Seen on artists like 22GZ, Maino, and plenty others, it is safe to say SANYC will soon be a popular city favorite. Keep up with the authentic SANYC journey here.
© 2022, alanna. All rights reserved.