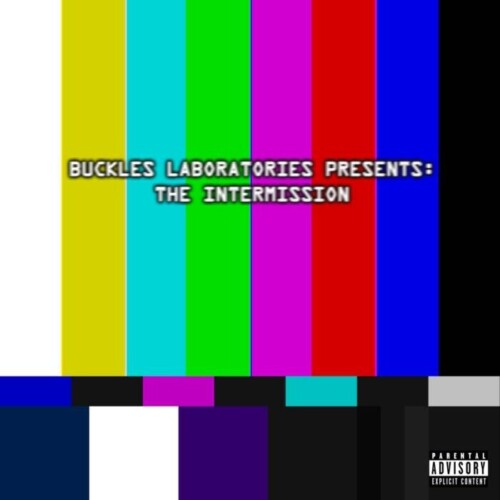 In an announcement made today (March 11), it was announced that Mariah the Scientist released Buckles Laboratories Presents: The Intermission, a collection of four melodic jams that were produced by Yo Benji, bluejetta, K Rain, Taurus, and more. An instant standout is "Church," which was originally released in 2018 as the first track from To Die For, a well-received EP by the band. A love interest and Mariah are falling into their own worlds in the song:
In 2010, Mariah announced the release of her sophomore studio record, RY RY WORLD, a 10-track effort that featured a few guest appearances from Lil Baby and Young Thug who made an appearance on "Walked In" and, with the assistance of an accompanying video clip, sparked some relationship rumors with his ATL counterpart.
According to Mariah the Scientist's recent interview, she talked about how she became acquainted with Tory Lanez, resulting in her signing to his One Umbrella label:
I was found by him. Beija, one of my friends, introduced me to him. He went to play the song for Tory. I guess she was playing music for him. He sent me a direct message. When he met me, he showed me how to record myself. The whole Master project was recorded on the tour bus, as I was on tour. That's right, on a tour bus!"
© 2022, Jonathan P-Wright. All rights reserved.