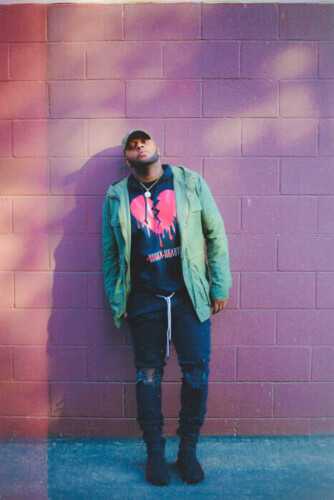 Gutta Boi is many things; singer, rapper, producer & Engineer. hit-making artist and strategic executive. He has thousands of plays across Spotify and Soundcloud, with several hits. After dropping a handful of singles, the Cousin of American Musician Little Richard releases Newest Single has returned with another urban bop! This time, the promising new act has teamed up with American R&B Singer-Songwriter Derek King & Rapper/Singer Kirko Bangz to deliver a new single called "Never Liked You" produced by Blackbox, a R&B/HipHop infused piece, with some influences from the Southern music scene. Gutta Boi's soon to be released Album Private Club nods to aspiration, success, and undying passion.
Having already piloted success for the last decade the versatile and talented Artist has a keen ear for collaborative chemistry, and what it takes to make a far-reaching artistic statement in the entertainment industry. We are seeing Gutta Boi for what he is—a young man growing, progressing and learning in an ever-changing world that can be capricious and cruel, but also beautiful and filled with warmth.
Link to my IG www.instagram.com/Guttaboimusic
© 2022, Logan. All rights reserved.