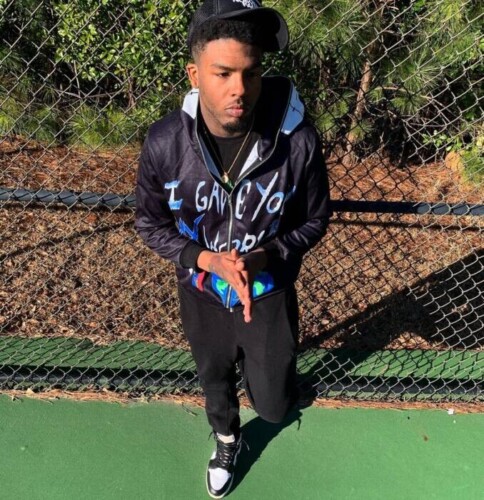 K-LO Derango,aka,MisterFyeHunnid
was born in Alabama,but raised in ATL,Georgia. He has been around music ALL of his life….TRUTH be told,it's in his DNA. He has 3 Uncles( Kutt the Check,Hooka Red, and Fly Shy) that are Industry vets.
K-LO Derango turned to music,as a way of staying out of the street life.He is currently recording his mixtape,MISTERFYEHUNNID, and has released the single EARLY, with the visual.K-LO Derango is DEFINITELY an Artist to WATCH….
© 2022, Logan. All rights reserved.