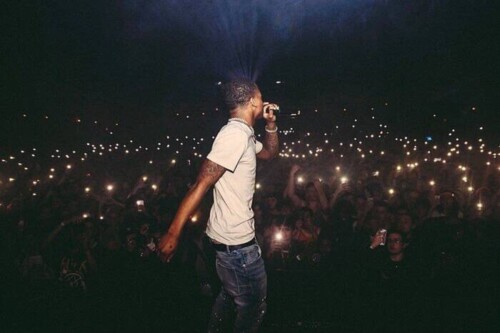 Seattle-based rapper Aspenk9repro made his return to the spotlight with his new single "Broken girl". The track serves as a follow-up to "Your lost," which dropped a while back. The song features a grungy sampled coupled with Aspen's melodic vocals. The record finds him saying that there is no ex or girl that can hold him back from getting what's owed to him. Check out the record below.
https://instagram.com/aspen_k9repro?utm_medium=copy_link
© 2022, JS. All rights reserved.