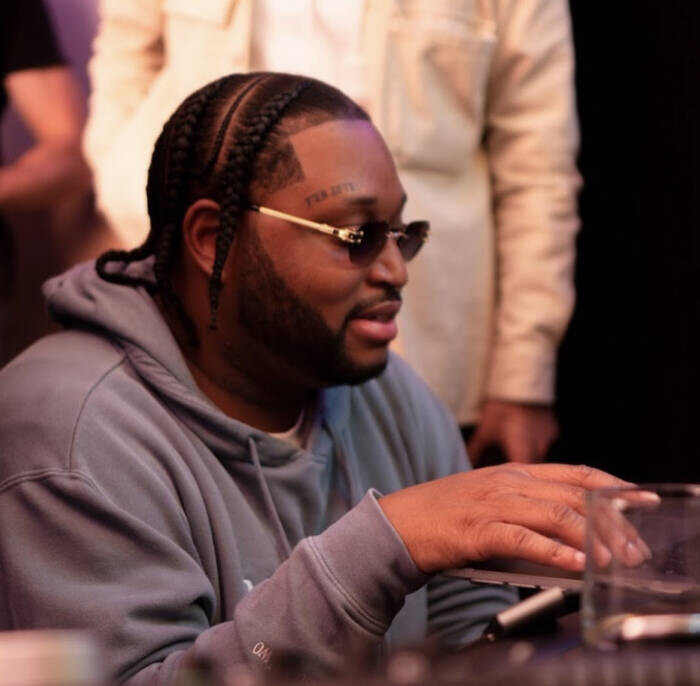 Multi-platinum music producer Donn Robb is not new to racking up accolades and building a compelling discography, but that part of his day-to-day didn't come over night. The Chicago, IL native was inspired in his older brother's home studio, ready to jumpstart his career as a producer just shy of 15 years ago. Easily named when it comes to the pioneers of Chicago drill, he has worked industriously toward his success and is still expanding his brand daily.
Donn Robb has been behind the boards for many certified and charting releases, and at the start for many of hip-hop's beloved artists to-date. His discography includes the likes of Lil Bibby, The Kid Laroi, Juice WRLD, and a handful of other fan-favorites. Between his longtime partnership with At The Studio productions and his affiliation to Grade A productions, the Chicago native has definitely grew into a household name.
With multi-platinum records like "Go" ft. Juice WRLD and "Without You" by The Kid Laroi (just to name a couple), it's safe to say that Donn Robb is on his way to becoming a mogul behind the boards in the near future. Most recently, fans can check out his work on G Herbo's Survivors Remorse album, with tracks like "Shordie" ft. Gunna and "Change (Gun Shots)". Be sure to check out his discography here.
© 2022, alanna. All rights reserved.