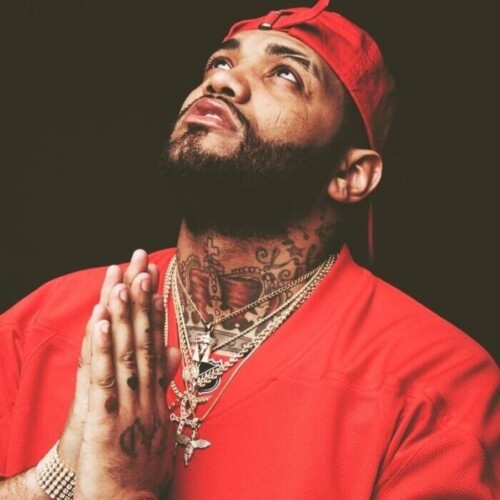 Bobby Shmurda describesJoyner Lucas as the "Master P of Our Generation" during a recent interview with The Party Starters Podcast.
During the interview, Bobby contextualizes the comment by shining a light on Joyner's journey as an independent artist and estimates that Joyner earns roughly $250,000 per month in revenue for owning all his music.
Bobby questions why not enough people talk about Joyner, who has released platinum and gold smash songs such as "ISIS," "I'm Not Racist," "Stranger Things," "ADHD," and "Your Heart," among others. Bobby insinuates that the industry doesn't want to highlight his success because then record labels will lose all their leverage.
Earlier this summer, Bobby and Joyner teamed up for the "Shmoney Challenge," where they would give $25,000 to an independent artist who signs up for sign up on Joyner's Tully platform, download the Shmoney beat, and uploads the hardest verse over the instrumental.
© 2022, Seth "Digital Crates" Barmash. All rights reserved.