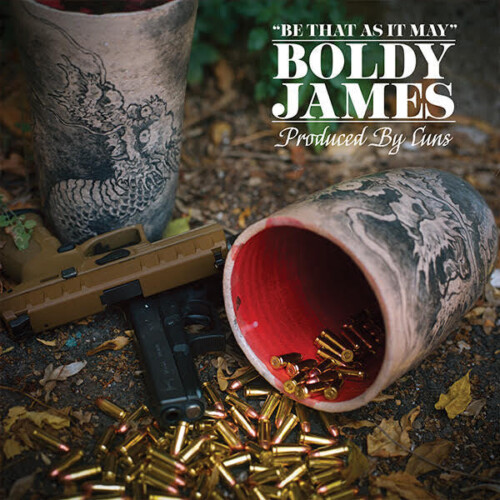 Boldy James creative output is nearly unparalleled, and with that activity, he continues to raise the bar with each new successive project he delivers.
Over the past twelve months alone, Boldy has released celebrated projects with The Alchemist (Super Tecmo Bo), Real Bad Man (Killing Nothing), Nicolas Craven (Fair Exchange No Robbery) Futurewave (Mr. Ten08), and now Be That As It May with Italian producer Cuns.
Boldy James Be That As It May is now available!
You can now purchase, stream, add and favorite Be That As It May at your preferred DSP: https://orcd.co/bethatasitmay
Follow Boldy James:
https://twitter.com/BoldyJames
https://www.instagram.com/boldyjames/
Follow Cuns:
© 2022, Seth "Digital Crates" Barmash. All rights reserved.