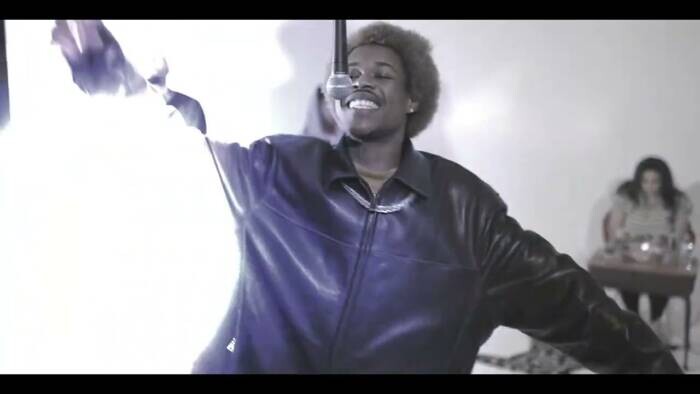 Check out episode one of Boujee's Cypher ring produced by 10:01 Media with creative director Boujee Mustard and hosted by WavexWoods. This series stands to showcase some amazing underground talent around the city of Philadelphia. The cyphers are full of great beats and even better raps. This episode's cypher beat was provided by Moody56k and features artists Ren Cinema, Ronnie Riggles, Starr Skii, Chigaanao, and Seuxkamino. Each of these artists has a signature flow and they all skate over the mid-tempo banger. The sound was recorded by Omar Vel with camera work from Chelby& Austin, Tahir Fallen, and Zack Visuals with editing from CreatedbyIrk. The aesthetic of the visual is clean and true to hip-hop culture.
Thank you for watching and tune in next Friday for episode two!
© 2022, Seth Barmash. All rights reserved.