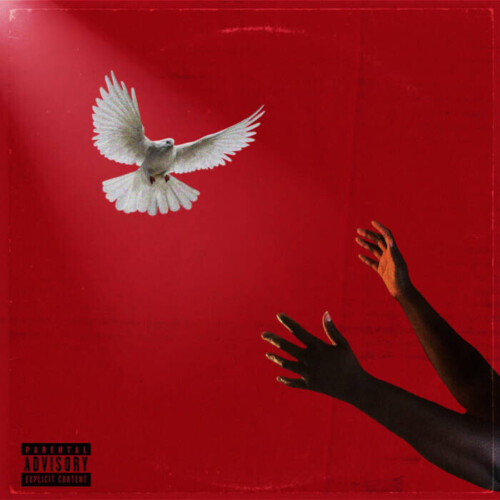 Che Noir is emerging as one of the top multi-hyphenates (emcee and producer) in Hip-Hop.  Born and raised in the city (Buffalo) that is currently creating the rawest Hip-Hop in recent memory, Che's ascent has been completely organic; and with each successive project she releases, her patrons continue to grow exponentially. 
Che Noir released her debut mixtape in 2016; which caught the attention of Benny The Butcher, who recorded "Tyson" with her in 2017.  Soon thereafter, she began working with 38 Spesh, who featured her on numerous Trust Gang releases leading up to her 2020 project, As God Intended, (produced entirely by Apollo Brown), which featured collaborations with Black Thought and Skyzoo.
In January of this year, Che set the table and turned her thoughts into a Michelin chef-level full-course meal with the release of her breakthrough project, Food For Thought, which further demonstrated her massive range, styles, and techniques; from nostalgic reminiscences to crime-driven narratives.
Now, the Shea Butter Queen branches out even further with The Last Remnants; where she not only thanks God for the bread on her table, but for also blessing it. 
"Food For Thought was a huge breakout for me.  I wanted to give my fans something to branch off of the "Food" motif I started the year with" Che Noir adds.  "I have been working diligently on my next album as well, The Lotus Child, which I will produce in its entirety.  Consider The Last Remnants as a well-prepared appetizer."
The Last Remnants features appearances and collaborations with Benny The Butcher, 38 Spesh, Ransom & Elcamino.
Che Noir's new project, The Last Remnants, is now available!
© 2022, Seth "Digital Crates" Barmash. All rights reserved.