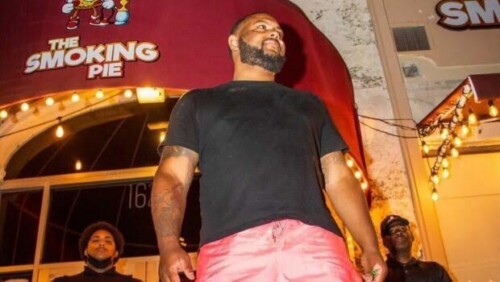 Music producer & entrepreneur MJ Laboy is back at it again, this time with 5 new instrumentals. As 1 of the founders of The Smoking Pie, MJ Laboy has assisted and worked with various music icons as well as produced a new 5-track instrumental pack on Spotify and more. Hailing from Astoria Queens, MJ is heavily recognized for his achievements as a producer, songwriter, and all-around business entrepreneur. With over 20 years in the industry, MJ's achievements have continued to cultivate young talent and impact locals within his community.
According to his Instagram story posted several weeks ago, MJ is currently in the studio working on big projects that he will soon release. His name has already been ringing bells in the industry for some time now so it was only right that he crossed over to becoming a star. He has already done work for some of the most recognized artists in the game today.
© 2022, StanleyGatero. All rights reserved.