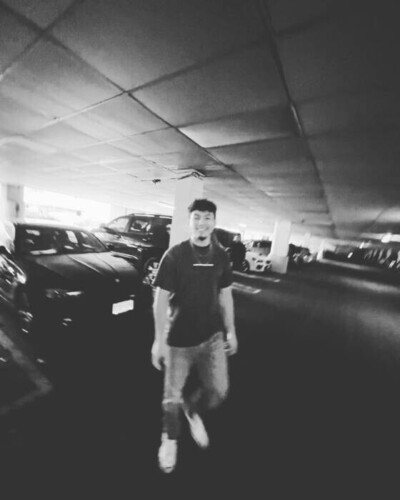 Chino has come out with his latest EP titled "Lost Soul," which includes tracks he has created for his story. The talented young artist takes inspiration from Nav and Juice WRLD, especially what they talk about in their songs. He says that hearing those parts made him want to share bits of the times he had spent in recent years. Very candidly, Chino shares that as he was a drug addict and has been sober for more than a year and a half, he wants to share with the world that any situation is possible to get out of. He has a story to tell the world, which he does by writing songs and creating musical beats so the audience can know about his struggles and how he came out of those situations.
Chino has also recently performed twice at the Storm Tour organized by Leebotracks and looks forward to more stage shows in the coming times. Apart from the EP now released, he is also working on a self-produced mixtape titled "I Won't Exist For 24 Hours," which will soon be out in the world.
If given a chance, he would like to collaborate with artists Nav, ZZZ, and The Kid Laroi. The artist identifies his music to be melodic hip-hop. He tends to sing in some parts and creates songs in tempo beats or sadder beats. Lately, he has also been freestyling his choruses from where he writes the pieces before recording. When asked about how his musical life started, he recalls that there was a time when he went over to his cousin's house when he had a MIDI keyboard, and that is where he began making his beats and music. If not for a musician, he says he would have been working on cars, learning about all the new technology in vehicles nowadays and fixing them.
As a talented and successful musician, he believes people should do what they love and enjoy. He says, "we won't be here for a long time. Take advantage of the gift of life and be grateful for the people around you."
Follow the talented artist on:
Apple Music – https://music.apple.com/us/artist/ch-no/1617385515
Spotify – https://open.spotify.com/artist/5PMDLBy2DaekOBbPaGBYYh?si=THLZeMsMRzysqIFFTqbQmQ
Instagram – https://www.instagram.com/cchxno/
© 2022, Tedfuel. All rights reserved.