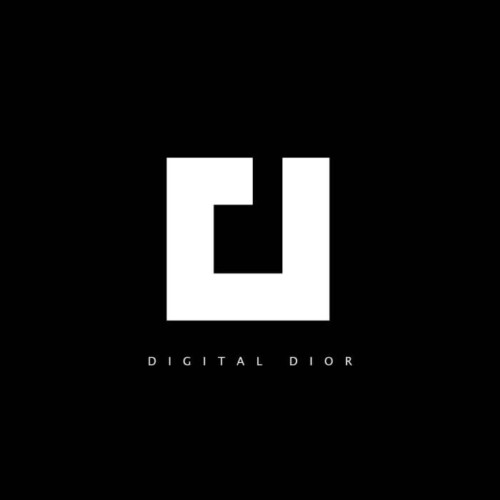 Digital Dior is a full-service independent record label with subsidiaries in producer and artist management, publishing, distribution, and marketing services. The certified gold and multi-billboard charting company, founded by Sunny Laurent in 2019, does not appear to have any plans on slowing down. In just 3 short years, Digital Dior has reached exceptional accolades including charting #1 on billboard, charting #21 on billboard, charting over 200 times on apple music, and receiving multiple gold record certifications. Being 100% independent, the exponential growth and work ethic of Digital Dior over the last few years has been unmatched
Digital Dior assists in every aspect of the music industry and business including services in distribution, marketing, publishing administration, full management and much more. With a strong team of music business professionals and marketing experts, Digital Dior has the ability to use its network and resources to assist artists and producers of all genres develop a career in music. From developing artists and producers of all experiences, to conducting business with some of the largest record labels and creatives in the industry, Digital Dior has proven itself to be in the music business to stay.
Website: https://www.digitaldior.com
Instagram: https://www.instagram.com/digitaldior_/
Twitter: https://www.twitter.com/digitaldior_
© 2022, Tedfuel. All rights reserved.