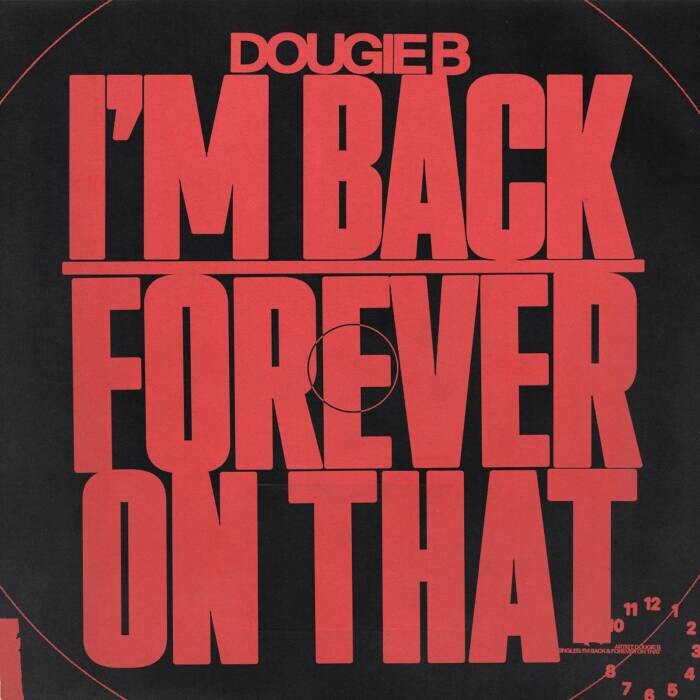 In the burgeoning Bronx Drill scene one of it's key players is 20-year-old, Dougie B. Along with his brothers Kay Flock and B-Lovee, he is a part of a new vanguard taking over the buzz of the city with their distinct evolution of drill music that is keen on using classic samples which contrast their gritty vocals. After independently gaining millions of views, he officially releases a two-pack including "I'm Back" and  "Forever On That" across all digital streaming platforms.
Both singles were previously released as YouTube-only exclusives with the video for "Forever On That" reaching 3M views and peaking #1 YouTube's "Trending" its first week before being taken down. Now with these songs becoming available on all streaming platforms, Dougie's B fans can fully engage.
Dougie B, Kay Flock, and B-Lovee's quintessential "
Brotherly Love
" has amassed nearly 20M views and launched an entire Bronx drill movement informed by their grim realities. Adding to his quick ascension, he recently made his Billboard Hot 100 debut with "Shake It" (peaked #51) alongside Kay Flock and Cardi B (17M views) while reaching 3M monthly listeners on Spotify. Solidifying his spot in New York culture, Dougie B will perform at HOT 97's Summer Jam in June ahead of a new project.
This only opens the flood gates for more to come from Dougie B, as he fiercely rises to the top while peeling back the layers of his unique life story. Stay tuned, this is one to watch!
© 2022, Seth "Digital Crates" Barmash. All rights reserved.