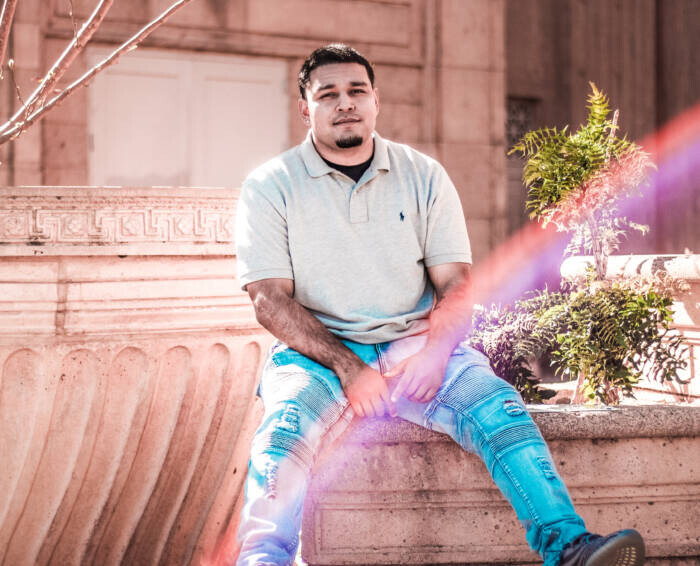 Born in the east bay area about 45 miles east of San Francisco Edward Cerda is a multi-talented personality who has made name for himself as someone who can truly impact the lives of others in ways that were not previously possible. Before we get to know more about him as a professional it's important to learn a bit about his early life. In terms of education, Edward Cerda has a high school diploma from Deer Valley high school and is presently enrolled in a degree program to get his master in computer science. 
Edward Cerda's life has always been quite a whirlwind starting off with four years of Military Service in the US Army. Once he was done with his assignment Edward Cerda sought out other professions to keep himself busy and also to financially support himself. This is where he began to show an interest in social media marketing. Further motivated by the fact that there were several people requiring the service Edward Cerda wanted to provide, he took off and taught himself all there is to know about social media growth and algorithms, focusing particularly on Instagram which is one of the biggest platforms of this day. Over the past 6 years, Edward Cerda has definitely grown into his dreams and is quite proud of his huge network. Indeed, it comes quite in handy as has been proven by the several times Edward Cerda has worked with top Instagram pages to grow their reach from 10 thousand to 100 thousand.
In this process, Edward Cerda claims one of his close friends Avinvill Media to be his greatest mentor. Moreover, with the start of the journey, one of the most important things from which Edward had learned his life lessons is competition. It is where one has to separate themselves and find their true characteristics and stand out to outshine everybody. With that Edward further adds, "Believe in yourself and work harder."
At present Edward Cerda is quite satisfied with the way his career as a social media branding and marketing expert is taking off and has now turned his attention to music. Some of his best creations to date tend to resort to an alternative instrumental genre and are perfect for boosting your focus while working. To keep himself properly rested while managing so many different aspects of his life Edward Cerda also partakes in several hobbies such as photography, travelling and playing basketball to name just a few. 
To know more about Edward Cerda follow him on social media profiles linked below:
Instagram.com/_.80 
Facebook.com/RealEdwardCerda
© 2022, Seth Barmash. All rights reserved.