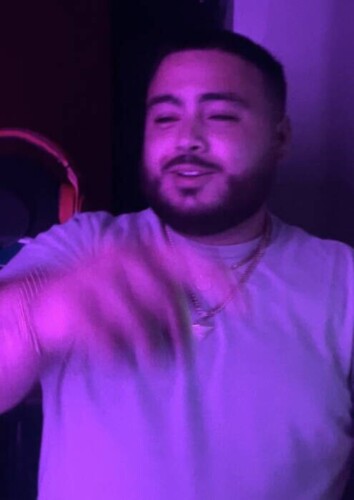 Upcoming IE artist ELDAHRADO has been making huge waves across Southern California recently, with his newly released track "Astral".
The song is a single off his upcoming project "Liberty Park Longway", which will drop with 300 Entertainment's (Spartadistribution) and the well respected RBaron Group who've helped establish artist careers like Drakeo The Ruler, Moneysign Suede, Ohgeesy, etc
To follow up, he's since released behind the scenes footage to give fans an in-depth perspective into his creative process. His studio performance video for the song has also just passed 28K views on YouTube! Stay tuned, we definitely will.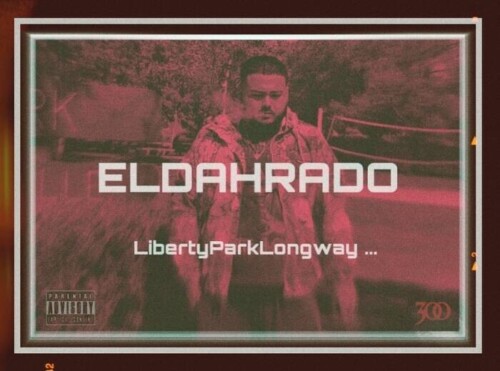 If you haven't heard the new track, his old school vibe but west coast flow gives an interesting blend that makes his style truly his own. He stated his influence comes from legends such as "Kool G Rap, Guru, Jay Electronica, Fashawn, and several underdogs in the game".
The track was written over a year ago he said, but he held onto it because he believed that it had potential so he waited to release it correctly. We can't wait to hear what's next, make sure to subscribe to his YouTube and follow the hyperlink to the new single: https://sparta.ffm.to/astral
© 2022, AMMPRO. All rights reserved.