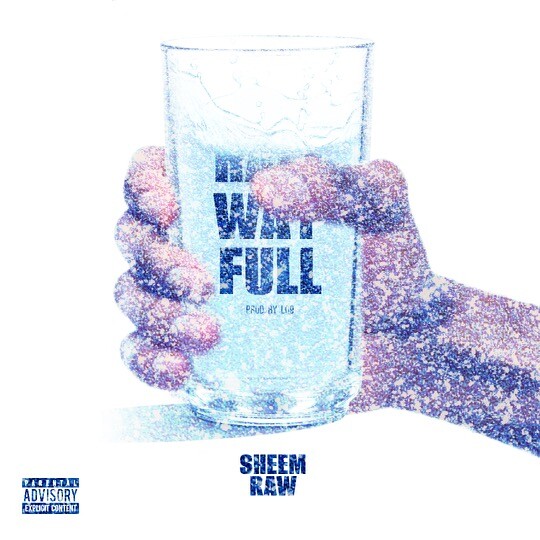 Forthcoming Philadelphia-born artist Sheem Raw came into the fourth quarter swinging with the release of his single "Half Way Full" which is now available on all digital streaming platforms. Currently expanding his career day by day, he recently sat down at Sirius XM, where the single received its first radio play. Organically amassing traction since his teenage years, Sheem Raw was inspired by the musically rich culture Philadelphia provides. He also relocated to South Carolina at a point in time, which also supported the diversity in his music. His first ever song was recorded on laptop, so the growth can definitely be heard years later in "Half Way Full" and a plethora of other great tracks from Sheem Raw.
The new track precedes his previous single release called "Here and After" which is also paired with an official visual as well. Organically amassing close to 20,000 views and counting, there's no telling how much further Sheem Raw's audience will continue to grow with his quality releases. Preparing for a more new music, new stages, content and more, Sheem Raw is diligently building his foundation as a professional recording artist. For those new to Sheem Raw's discography is surely in for a treat with "Half Way Full" as a first impression. Be sure to stream the single below:
© 2022, alanna. All rights reserved.