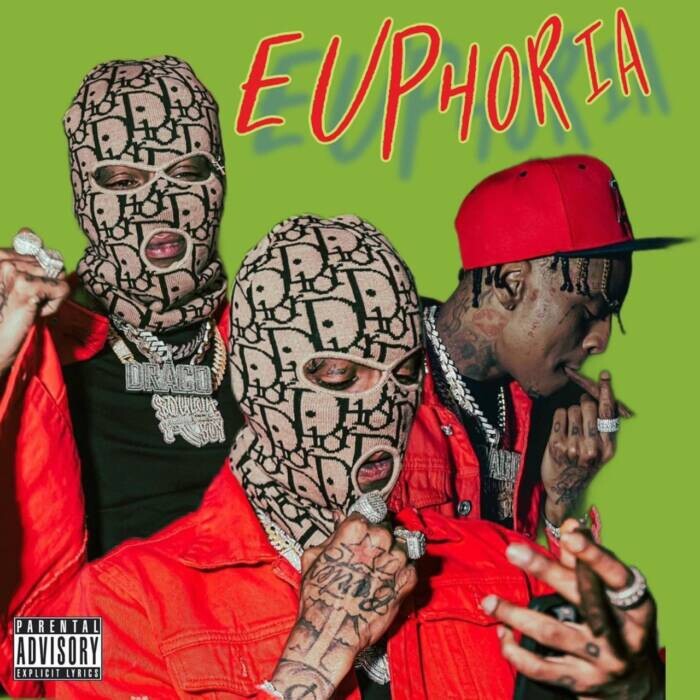 The award-winning soul singer continues to demonstrate that he is one of the most productive artists of his generation. Recently, the head honcho of SODMG unveiled his latest single, called "Euphoria," which was inspired by Zendaya's recently released series. Soulja boasts about past accomplishments and his current lifestyle in the song:
Soulja Boy released several projects in the year of 2021, including Big Draco, No Looking Back, Soulja World, Rich Off A Computer, Swag 4 and Big Draco 2, as well as a number of loose singles, collaborative projects, and videos. He recently made a surprise appearance on Kanye West's exclusive album Donda 2, which contains perhaps his greatest verse to date:
Also this week, Soulja ran into trouble with Akbar V, who gave her own take on Omerettà The Great's controversial ode to Atlanta "Sorry NOT Sorry." Fortunately, the exchange below shows that cooler heads prevailed:
© 2022, Jonathan P-Wright. All rights reserved.