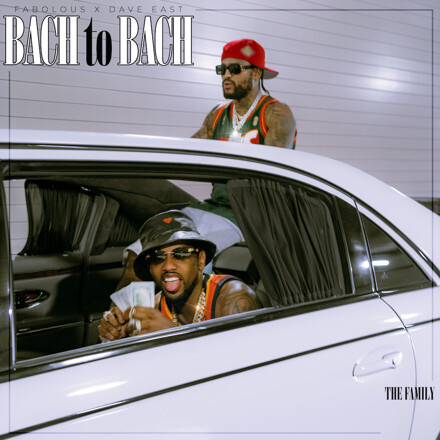 FABOLOUS & DAVE EAST RELEASE "BACH TO BACH"
For over 20 years, Fabolous has worn many (fitted) hats as one of hip-hop's most versatile and elite talents. He's been able to weather trends, set styles and endure the turning tables of the industry. All the while the Brooklyn native has proven to be as adept as changing with the times as he is at transforming them. Two platinum albums, two Grammy nominations, one gold album, six Top 10 hits and the blueprint for mixtape mastery.
Fabolous's latest release, Summertime Shootout 3: Coldest Summer Ever, marked his seventh Top 10 album debut. Amid the Coronavirus pandemic, the rapper launched the #ColdSummerChallenge for fans to address quarantine time with their own 16 bars. Outlets such as NBC News, Hot 97 and more have covered the challenge.
FOLLOW FABOLOUS:
INSTAGRAM | TWITTER | FACEBOOK
© 2022, Seth "Digital Crates" Barmash. All rights reserved.